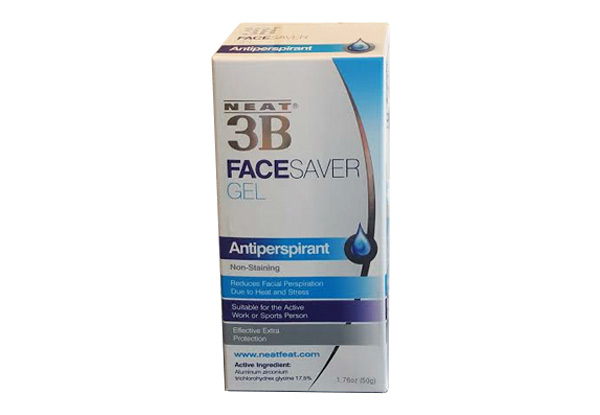 Highlights
Perspiration can attack from each and every corner of your body so protect against facial sweat with this ingenious product.
Perfect for work outs, hot summer days or even if you're working under lights.
Convenient pick-up from Allure Beauty where the friendly staff can talk you through all the uses you can get out of this conveniently clever tube of goodness.
Grab a Neat 3B face antiperspirant for $19 from Allure Beauty.