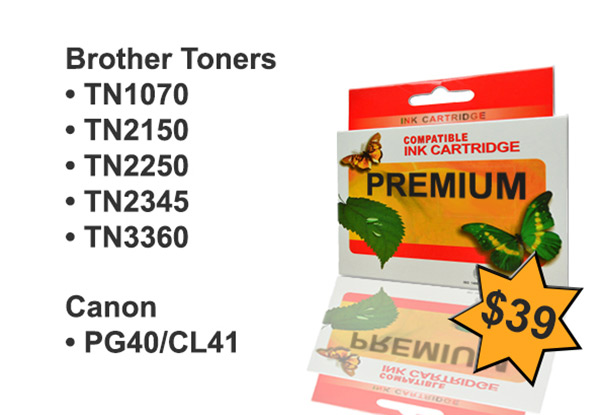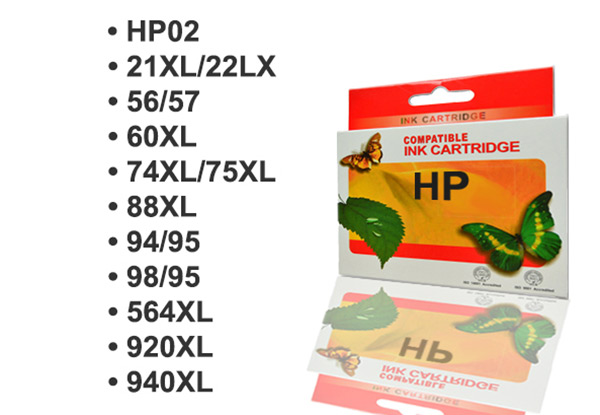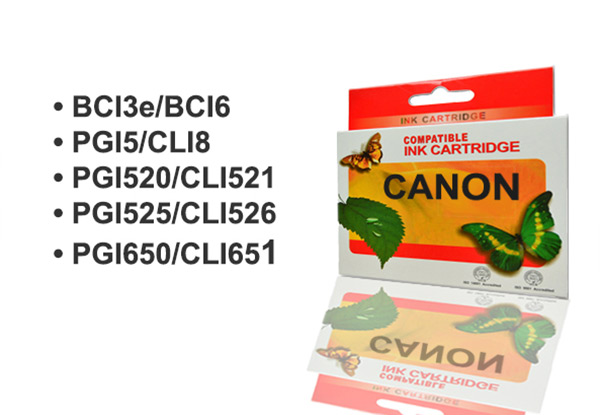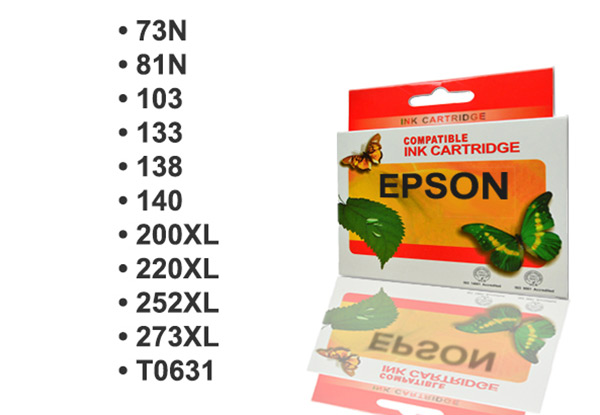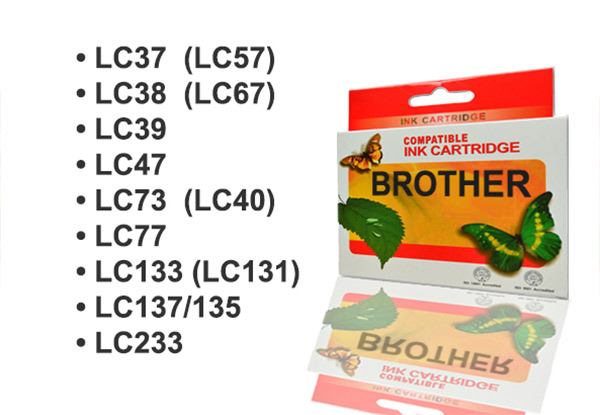 Highlights
Avoid the anticlimactic moment when blank pages start flying out of your printer; always be prepared when you stock up on these great value ink cartridges.
Free nationwide shipping.
Grab five ink cartridges compatible with Epson, Brother or Canon printers for $27 or $39 for a Set of Premium Ink Cartridges including Hewlett Packard Printers from Mr Cartridge.
Choose from the Following Options:
$27 for five ink cartridges for your Epson, Brother or Canon printer (contains five cartridges - two of which are black)
$39 for two, four or six ink cartridges compatible with Hewlett Packard printers
$39 for a set of premium cartridges for Canon PG40/41, Brother TN2250 toner or Brother TN2150 toner