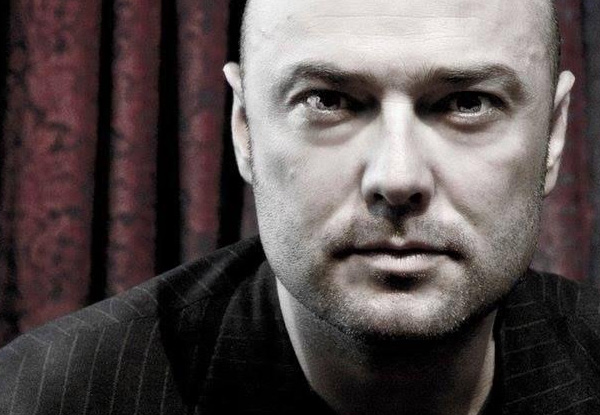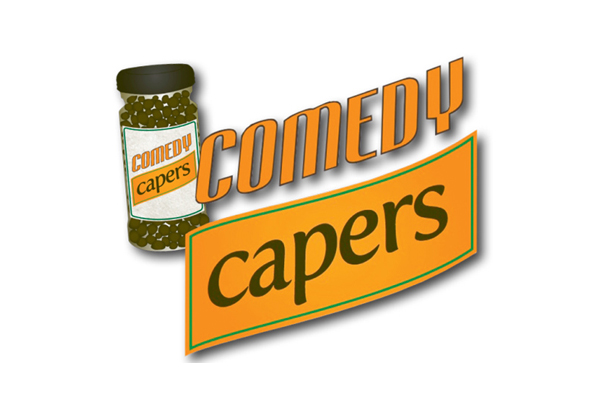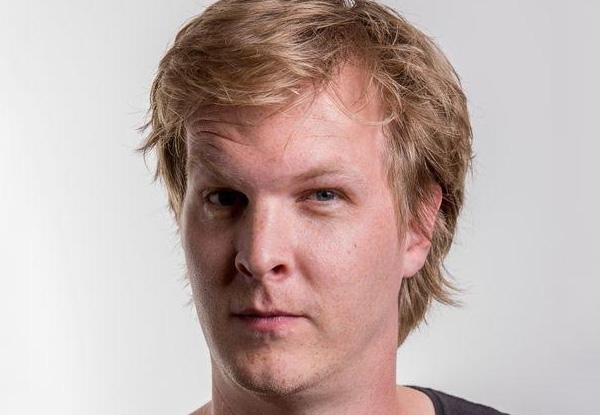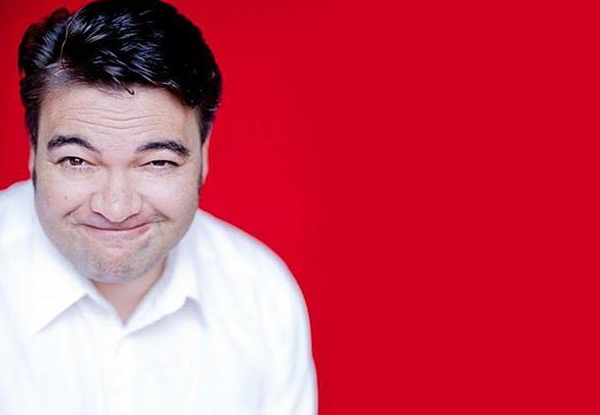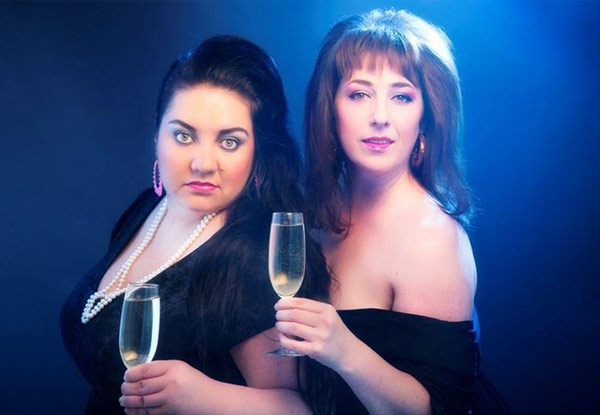 Highlights
Head down to the Tititrangi RSA this Friday for a night of fun and laughter, thanks to Comedy Capers Presents: The Titirangi Comedy Night.

The Titirangi Comedy Night on the 21st of October is headlined by the "Terrifyingly good"

Brendhan Lovegrove. Brendhan is a favourite on the NZ Comedy Circuit and a much-loved regular headliner and host at The Classic.
With an arm's length list of awards, he has entertained sold-out crowds for well over a decade within New Zealand, Australia, Asia and the UK.
Brendhan's manic physical presence combined with a sureness ofdelivery and material that can be described as verging on the psychotic side of human nature, has delighted and frightened audiences throughout New Zealand.
With an all-star line up also including the 2014 NZCG Best Newcomers – Fan Brigade and Paul Douglas (Ben Hurley's 'Next Big Things') this is sure to be a night full of rip-roaring laughter.
Expertly supported by MC Andre King - Maori TV's Crackup you can be sure that you're in for a fun time.
Laugh till you cry, and enjoy the delights of this talented group of performers during a night of quick wit and hilarity.
Grab two tickets to Comedy Capers presents: The Titirangi Comedy Night featuring Brendhan Lovegrove for $30 on Friday the 21st of October at 8.30pm.