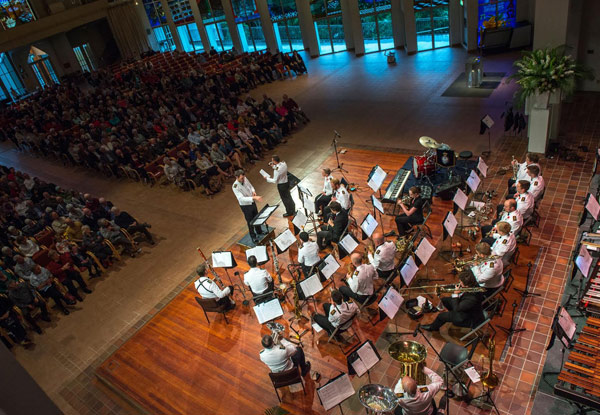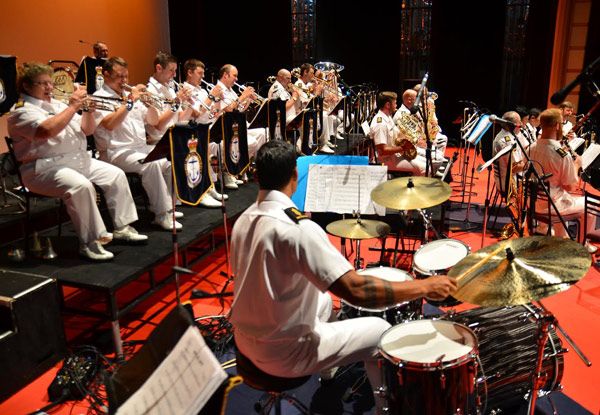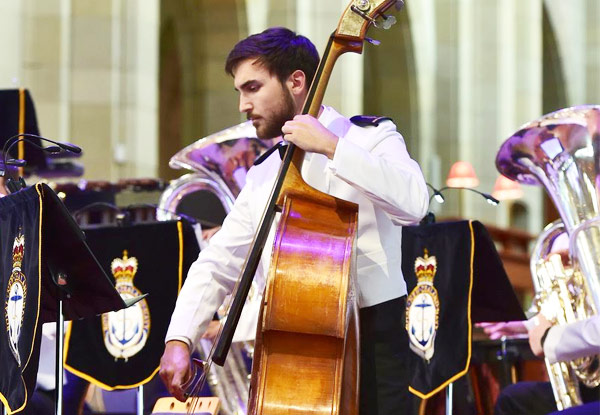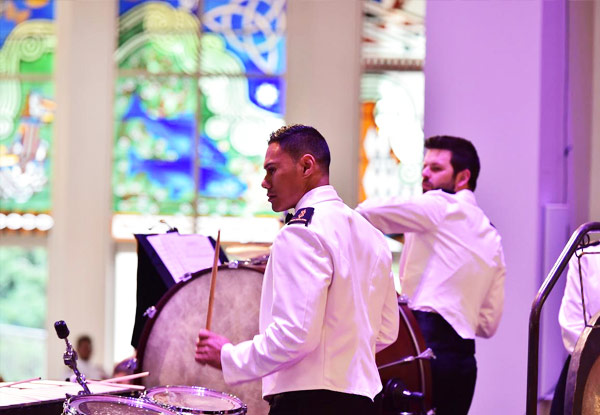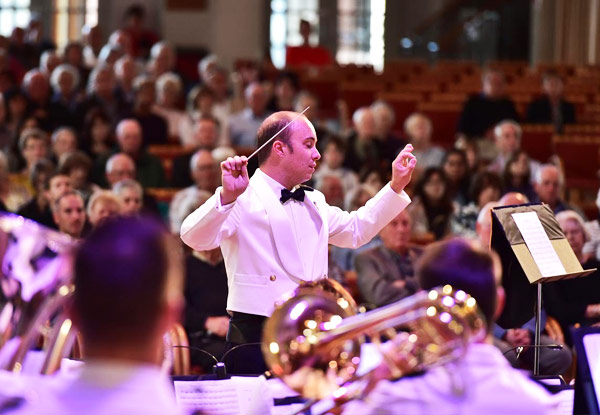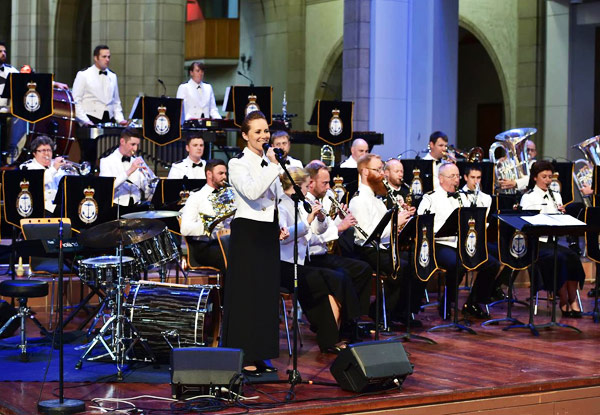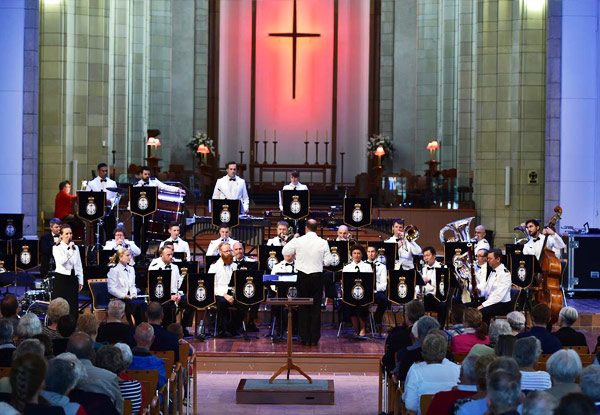 Highlights
Following the successful Remember concerts presented over the last two years, the Royal New Zealand Band presents their third Remembrance Day concert paying tribute to New Zealand's past and present while looking forward to a peaceful and positive future.

Described as "the most beautiful concert I've been to", last year's concert exceed the expectations of their audience, many wishing they'd brought their friends along with them.

2016 marks the hundredth anniversary of the Battle of the Somme, a conflict that took a huge toll on New Zealand's soldiers, which, alongside the Navy's 75th Anniversary, will be the focus of the concert's programme.

The band will present a varied, entertaining and moving tribute to those who serve their country on land, at the sea and in the air.
The Royal New Zealand Navy Band is one of the principal military bands in New Zealand, made up of 30 of the country's best wind, brass and percussion players.
This concert, conducted by the Band's new Director of Music, Lieutenant Michael Dowrick, promises to be an entertaining, family-friendly and special evening. They look forward to seeing you there - remember to bring friends.
Grab a ticket to the Royal NZ Navy band concert on 11th November from Royal NZ Navy Band.
Choose from Three Options:
$13 for one person
$25 for two people
$50 for four people