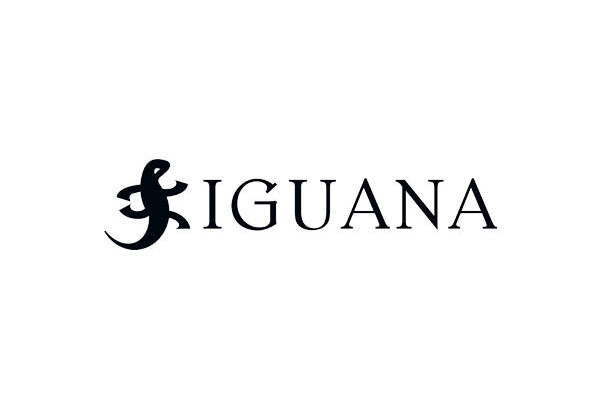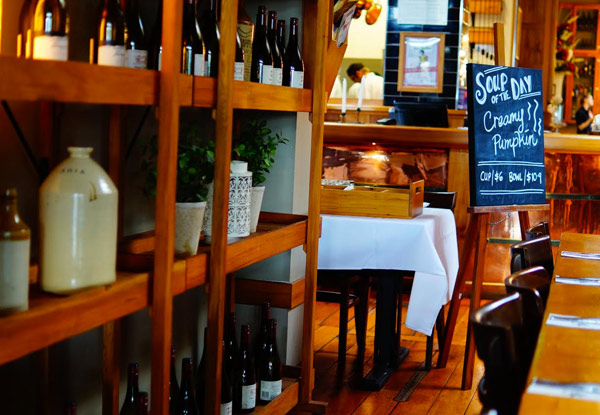 Highlights
Celebrate spring and fine Kiwi kaimoana at the very same time, with this one-night premium festival event at

one of Hamilton's absolute favourite restaurants.

The Iguana's host to the Hamilton Scallop Festival, with the party kicking into gear on the 29th of September – with a great atmosphere and either six or a full dozen of these mouth-watering sea-foraged delicacies, you'll be in for a heck of an evening.

Because any connoisseur knows the crucial importance of drink pairing, opt for the dozen and you'll get a glass of Leftfield wine or tap beer to match.

The event starts at 6.00pm and ends at around 11.00pm, with great food and drink deals running all night – organise a babysitter and get ready to mix, mingle and indulge.
Grab six fresh scallops including a glass of Leftfield wine or tap beer for $16 or a dozen scallops for $25 at the Hamilton Scallop Festival launch from Iguana Street Bar and Restaurant.