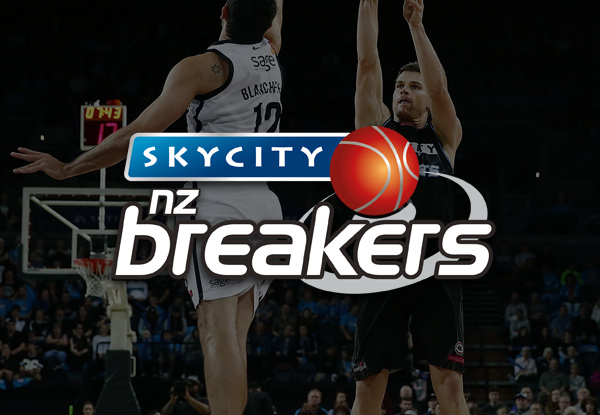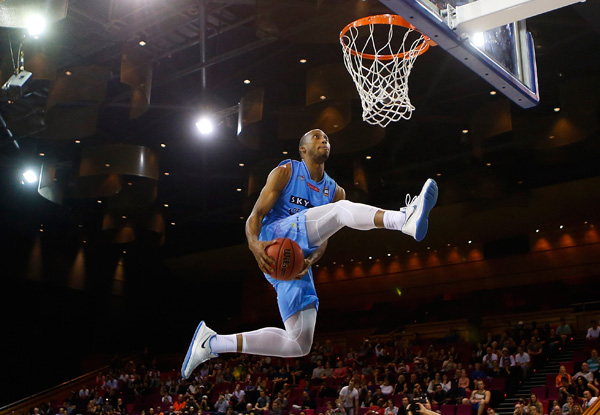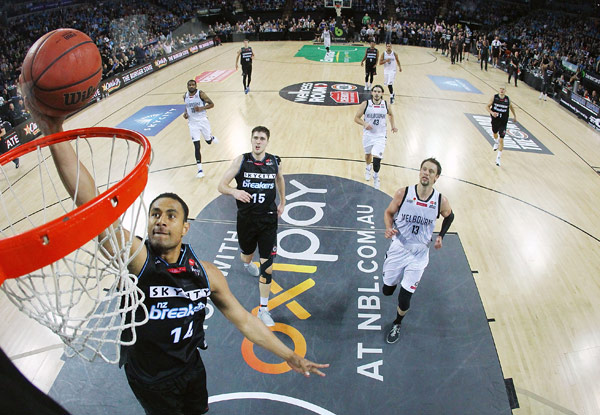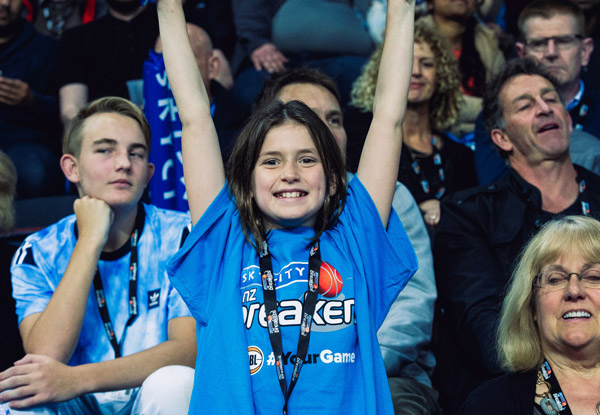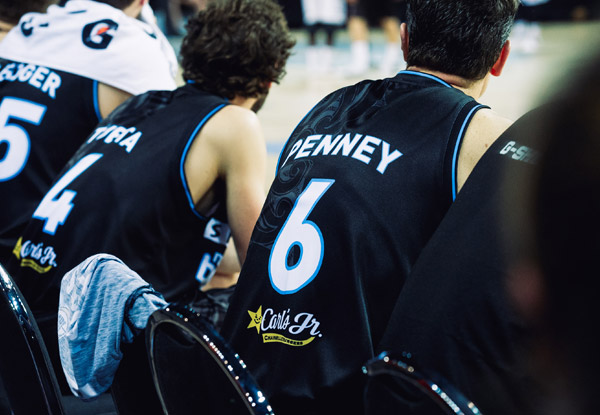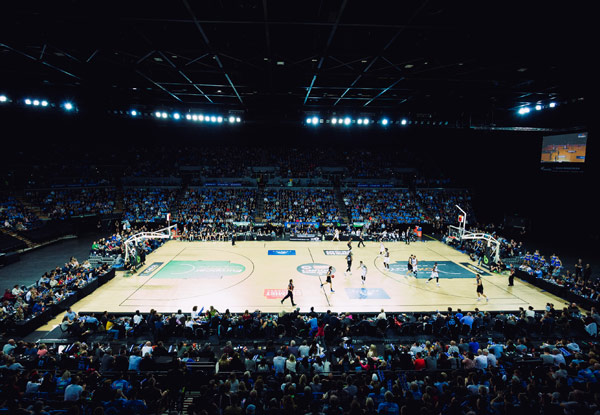 Highlights
Get your hands on this exclusive GrabOne offer and snap up a ticket to watch the SKYCITY Breakers at Vector Arena on December 8.
You'll have great seats in the Lower Bowl Silver area where you'll be able to soak up the fun gametime atmosphere and be right in the midst of all the action.
Grab your friends, grab your family or grab your workmates for a great pre-Christmas celebration as the SKYCITY Breakers take on the Brisbane Bullets – don't miss your chance to enjoy a great game of basketball for less.
Grab a lower bowl silver ticket to the SKYCITY Breakers vs. Brisbane Bullets for $25 – December 8th, Vector Arena – payment processing fee applies.