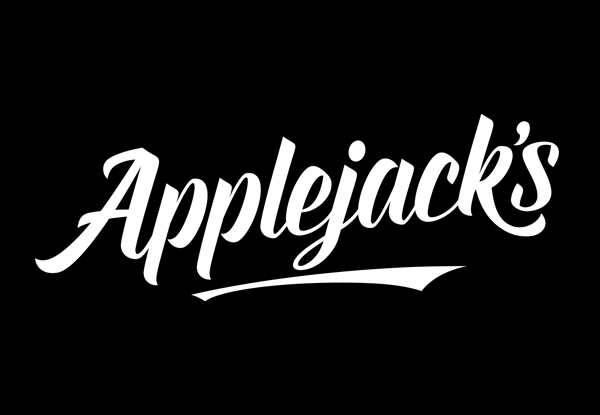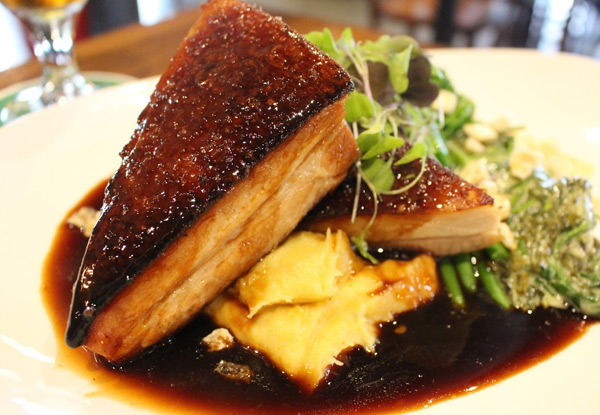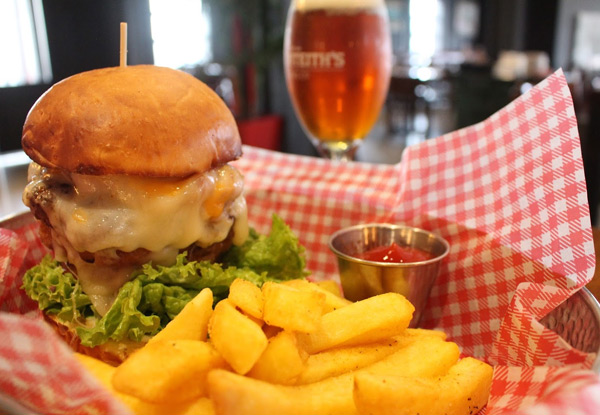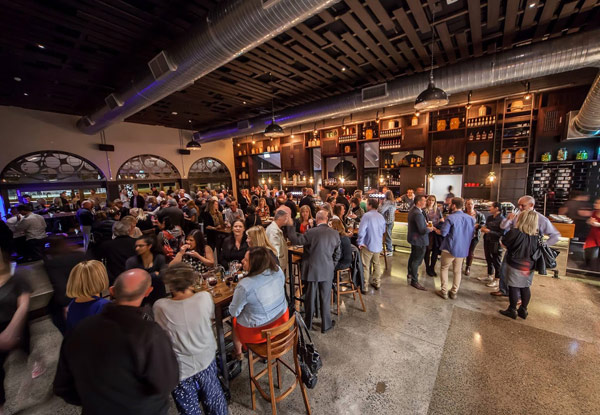 Highlights
For American-style dining at its best, look no further than Applejack's for mouth-watering fries, burgers, steaks and more.
Try out their brand new menu and discover why this East Auckland watering hole is the ultimate venue for almost any occasion, from date nights, to nights out.
Take your pick from the available options, whether you're looking for lunch or dinner for a big or small group, there's plenty of choice.
Grab a two-course dinner including house beer or wine or a two-course lunch from Applejack's Bar and Eatery.
Choose from Six Options:
$75 for a Dinner for Two incl. Two Glasses of House Wine or Beer
$49 for a Lunch for Two
$150 for a Dinner for Four incl. Four Glasses of House Wine or Beer
$98 for a Lunch for Four
$225 for a Dinner for Six incl. Six Glasses of House Wine or Beer
$147 for a Lunch for Six