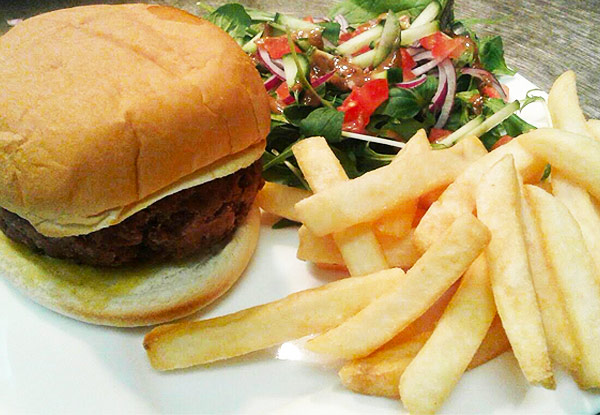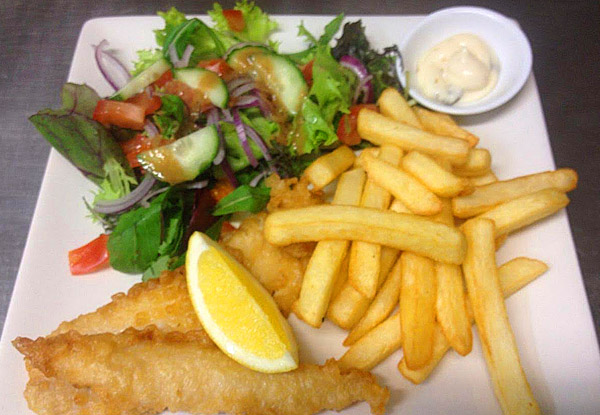 Highlights
Tuck in to a delicious meal package that is sure to satisfy that hunger.
Choose from the beef burger, containing 200g of juicy beef patty and served with fries and salad, or the fish chips, containing beer battered fish with fries and salad.
If you simply can't decide which one would better your day, select the mix and match option to get one of each.
Grab a meal package from Cruise Cafe.
Choose from Three Options:
$19 for two beef burgers
$19 for two fish and chips
$19 for a mix and match value