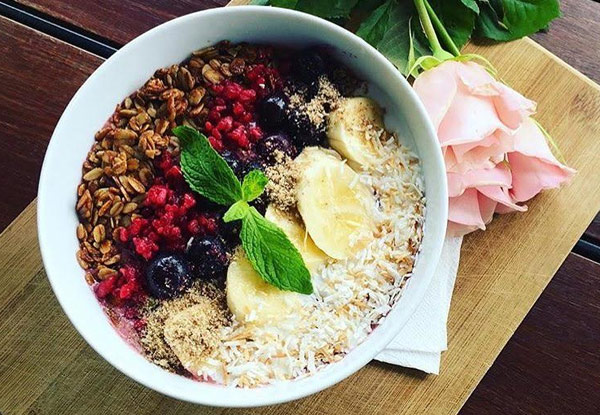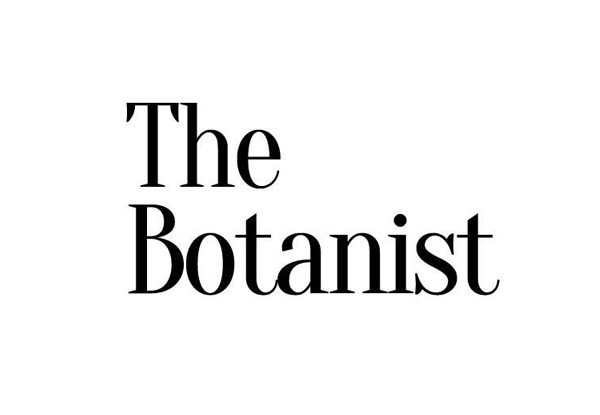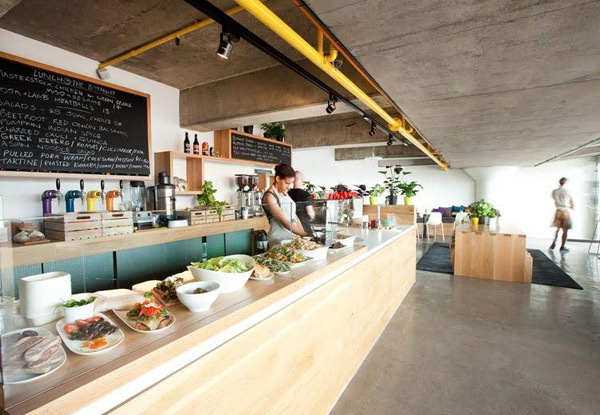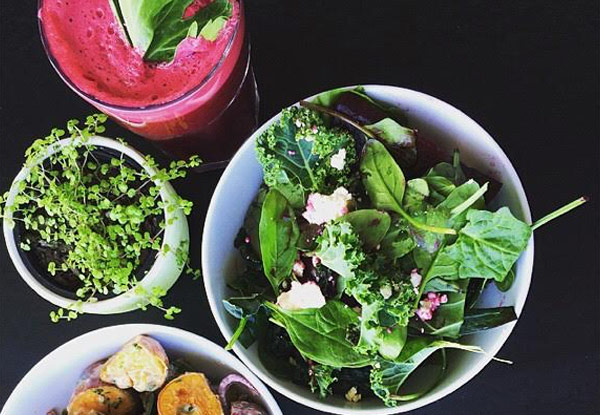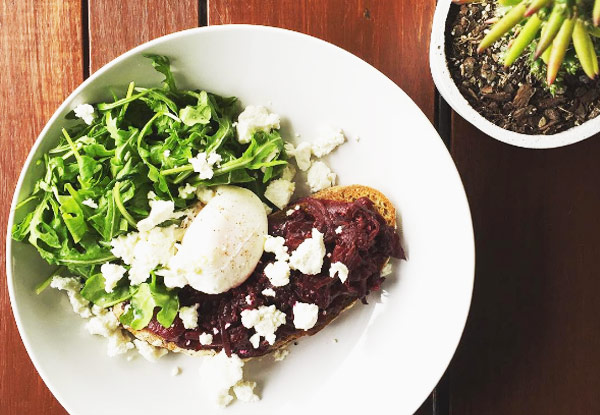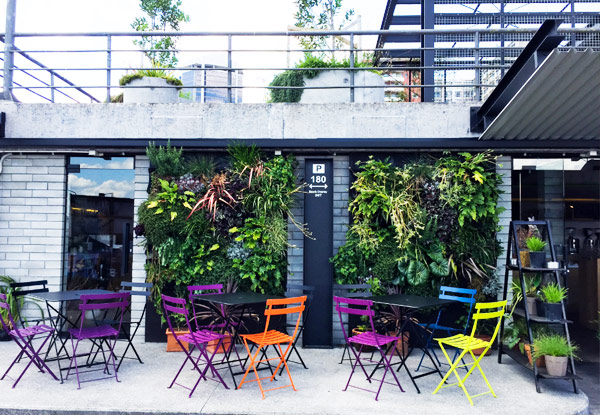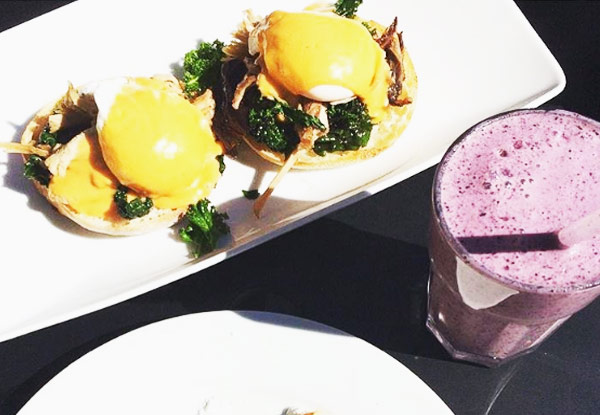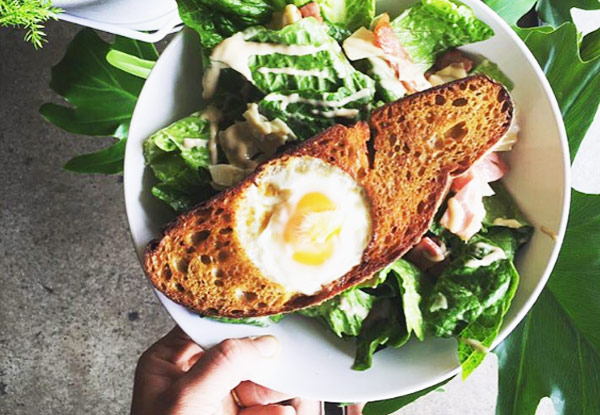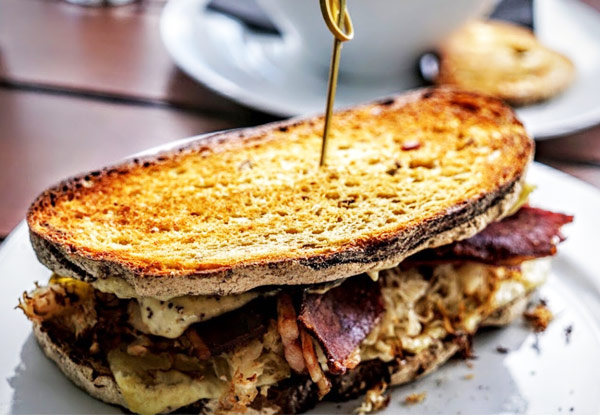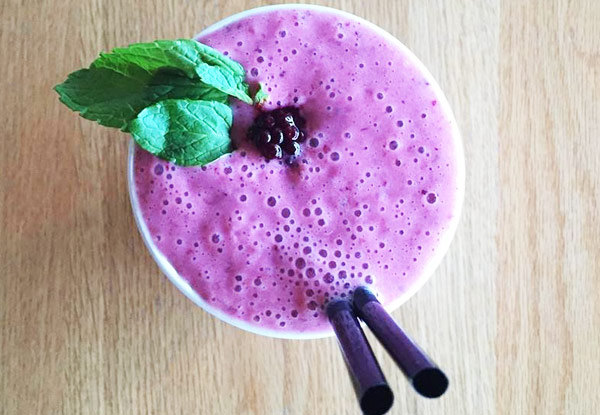 Highlights
There is nothing like enjoying a delightful meal in a nice, relaxed environment and surrounded by beautiful blooms.
Known for its laid back atmosphere and healthy, flavoursome cuisine, The Botanist has put together something special for you - two delightful dishes and two drinks for you to share with a companion.
A spot of brunch, or a quick lunch - the choice is yours. The chilli scrambled eggs are nothing short of sensational, the acai bowl is perfect after a work out or the pan fried market fish is so fresh and juicy, it tastes like it has literally come straight off the line.
Your drop can be whatever you please, whether you fancy a glass of bubbles to accompany your brunch or an ice cold cider, it's up to you.
The all day menu is available from 7.30am until 2.30pm on weekdays and 8.00am til 2.30pm during the weekend.
Grab mains and drinks from The Botanist.
Choose from Three Options:
$39 for two mains and two drinks for two people
$78 for four mains and four drinks for four people
$117 for six mains and six drinks for six