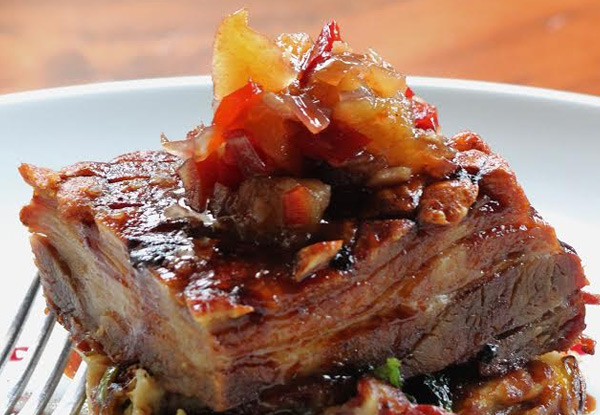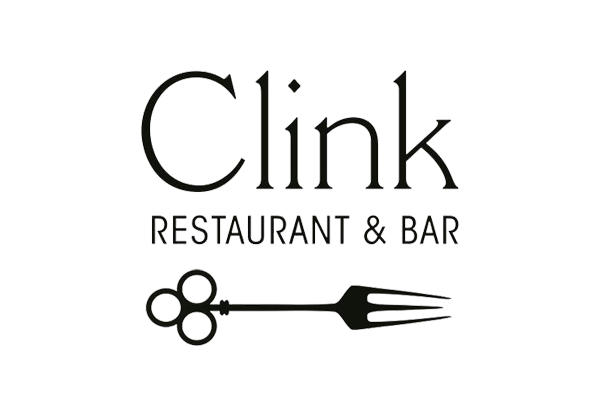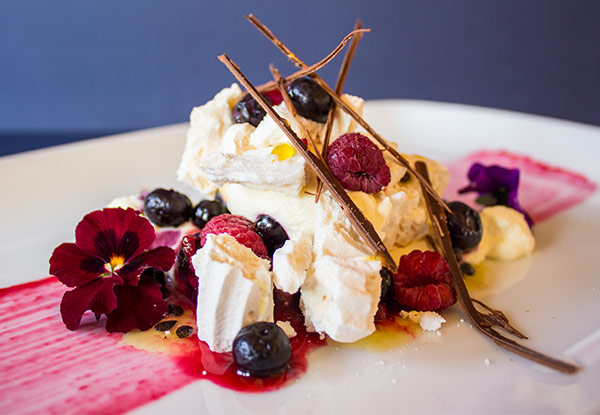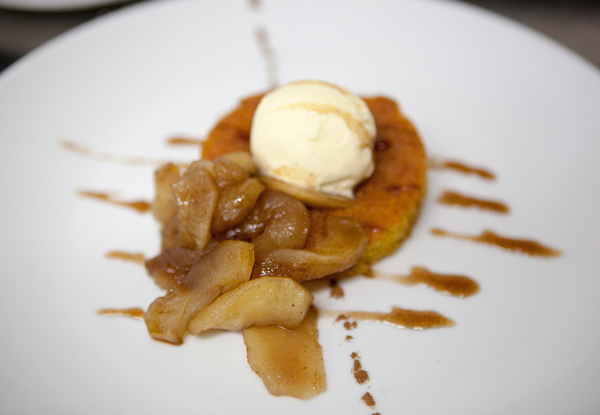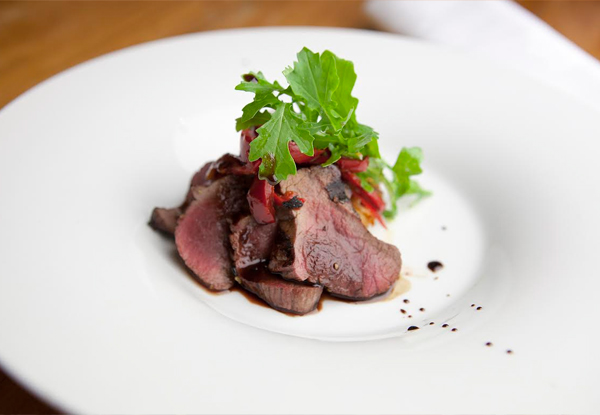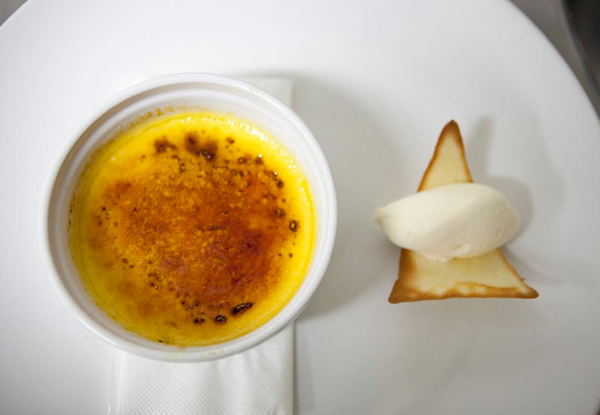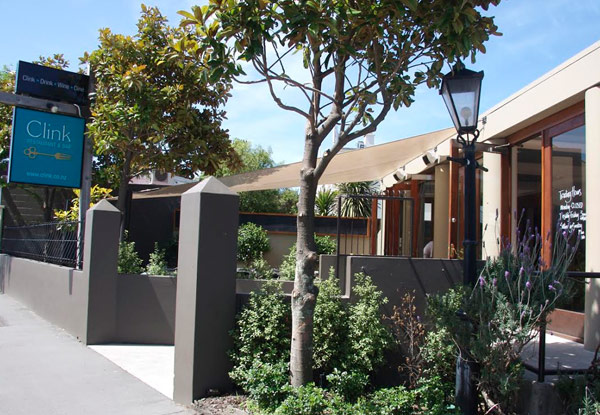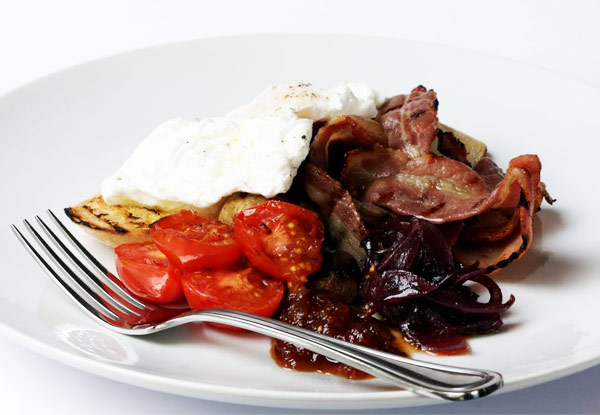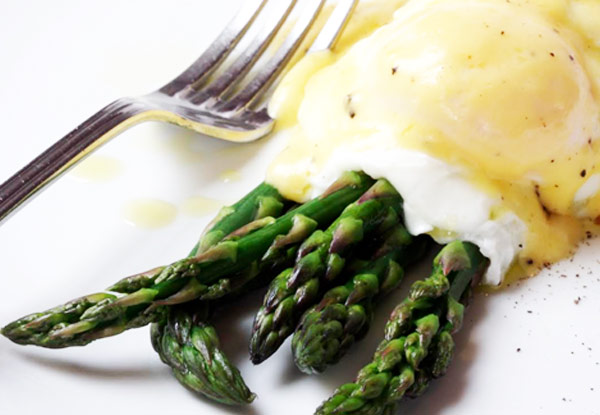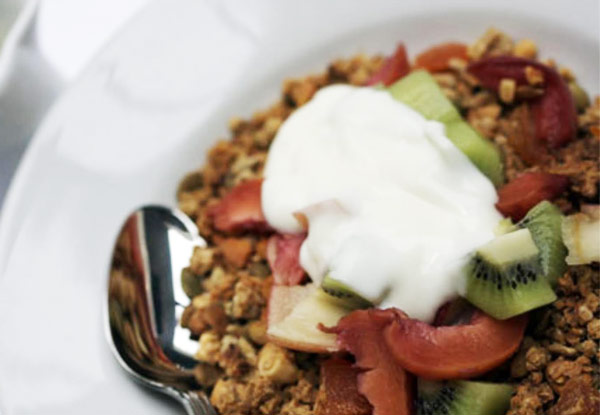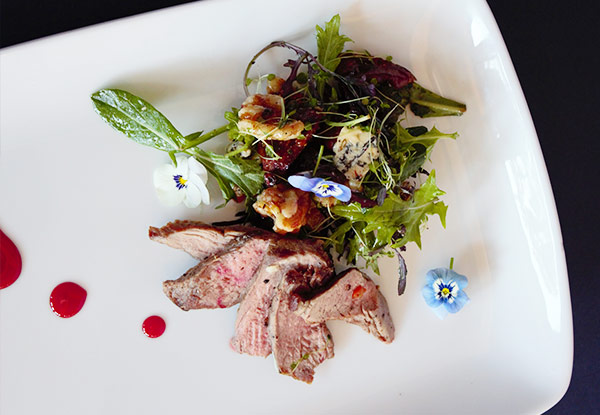 Highlights
A Sumner establishment with a reputation that extends well past the secluded beach-side setting.
Clink Restaurant have an extensive weekend breakfast and lunch menu that is certain to get your mouth watering – grab a voucher and give it a go.
Whether you're stopping in for an early-morning pick-me-up or a leisurely lunch, this offer's sure to brighten any weekend.
See Clink Restaurant & Bar's mouthwatering sample menu here.
Grab a Sumner dining experience from Clink Restaurant & Bar.
Choose from Two Options:
$21 for two weekend breakfast meals
$26 for two weekend lunch main meals including pizzas