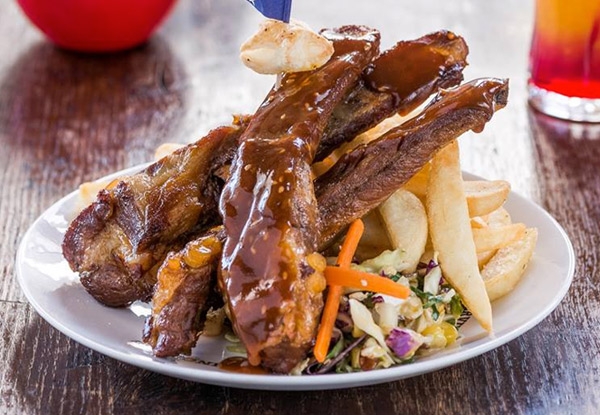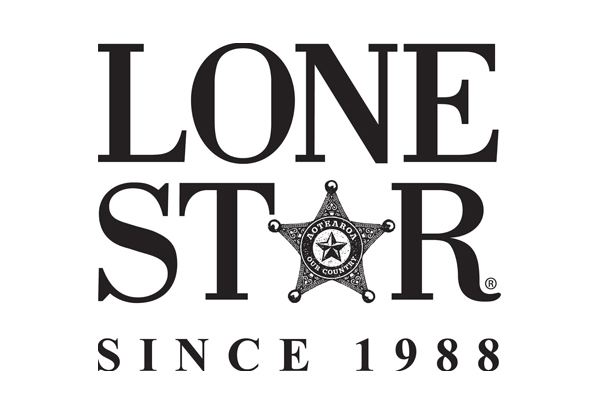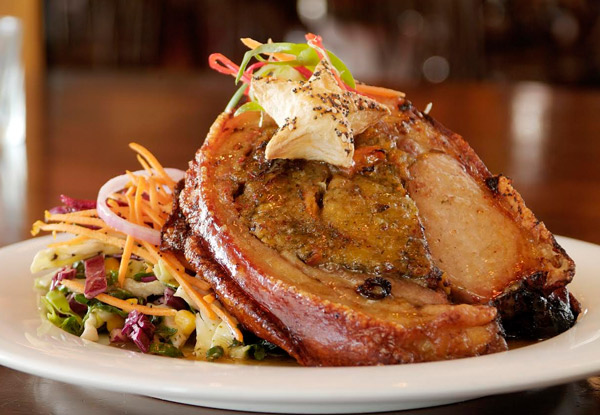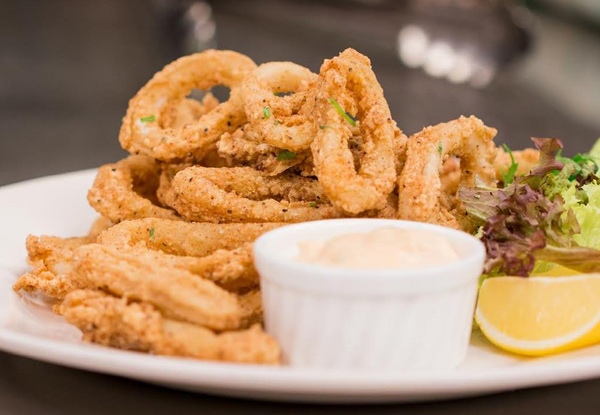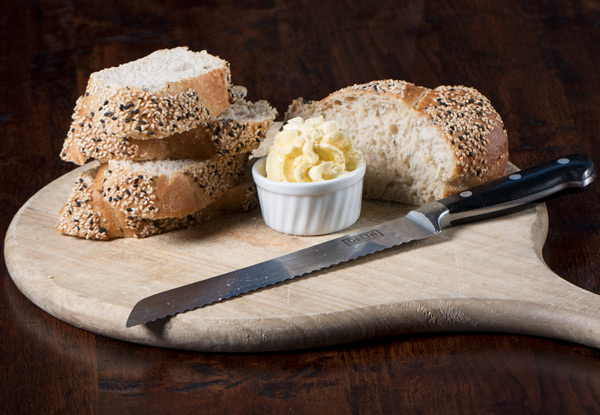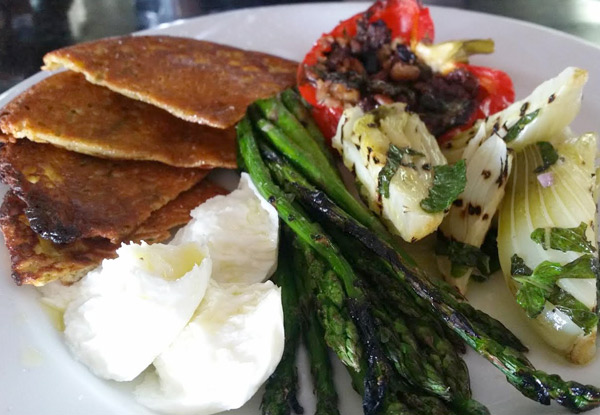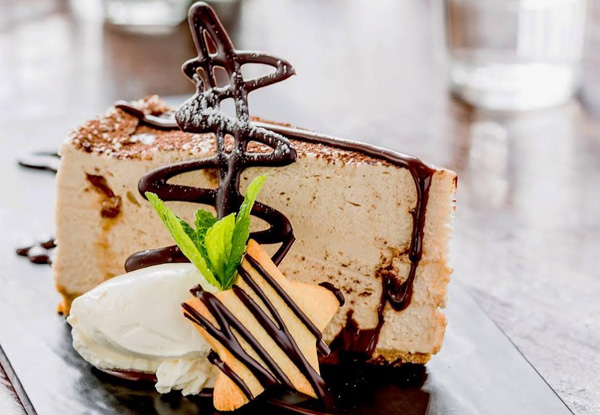 Highlights
What does Lone Star, one of NZ's most-loved restaurants, have in common with Texas, the Lone Star State? Well for a start, everything is bigger.
Live large and choose from signature dishes like the Dixie Chicken, Johnny Cash Stash, the Lasso of Hog and more. 
Choose your local Lone Star and enjoy a larger than life meal and a lovely evening.
Please note today's offer is valid from 3rd January 2017.
Grab a $60 dining voucher for $30 from Lone Star. 
Choose from Two Options: