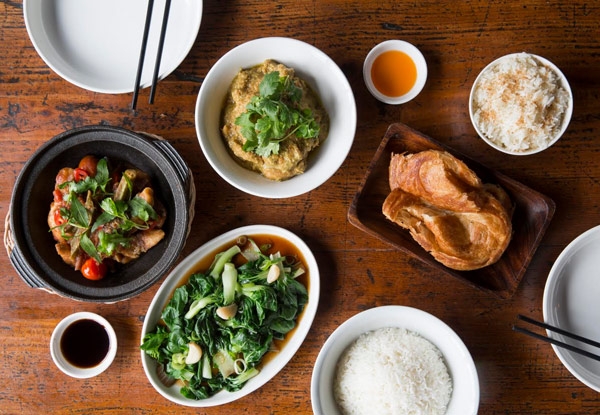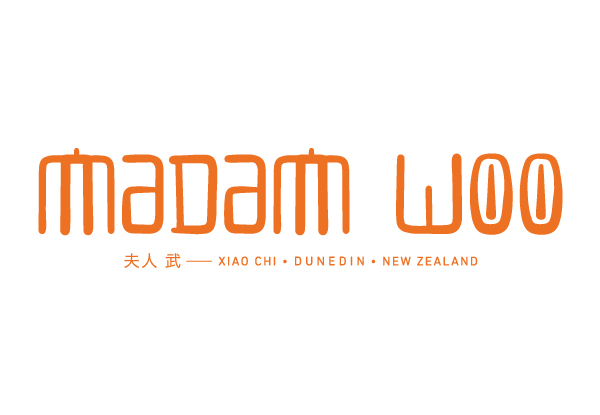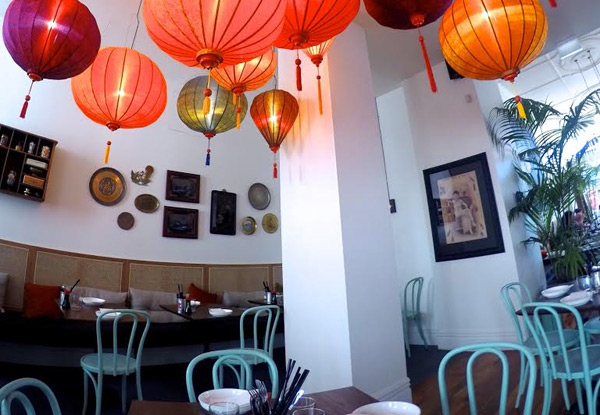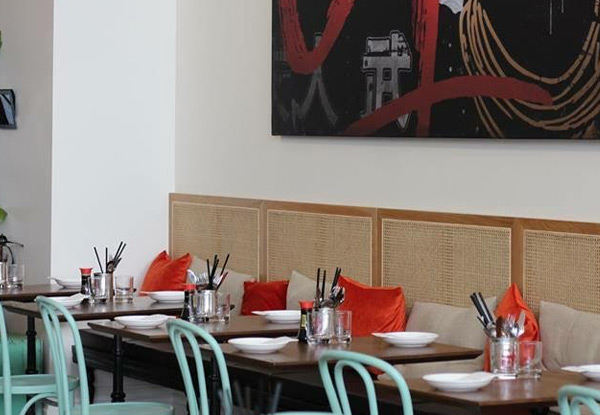 Highlights
A variety of ingredients and spices combine to create a flavourful cuisine at Madam Woo.
Go to the lower Octagon for a fantastic weekday lunch with a friend or bring along the rest of the group with options for up to six people.
The delectable menu on offer will surely get your mouth watering - with dishes such as the shredded duck and cabbage salad, sukor spiced sticky chicken wings, tiger prawn dumplings and char siu BBQ pork ribs available for your picking.
GrabOne Buy and Book lets you reserve your table online as soon as you've purchased the deal. Just click on the booking button contained in your purchase confirmation to get priority access to a table on your preferred date.
Grab a lunch banquet from Madam Woo.
Choose from Three Options:
$39 for two people
$78 for four people
$117 for six people