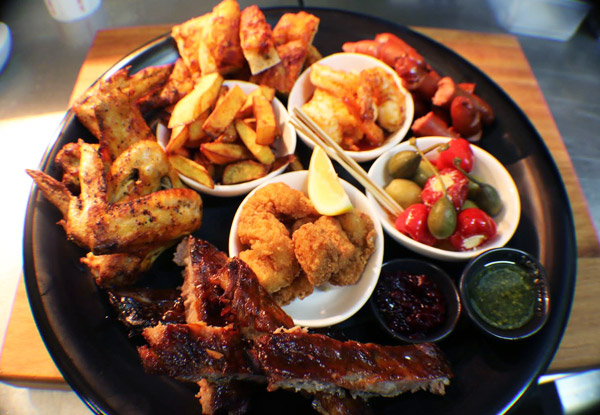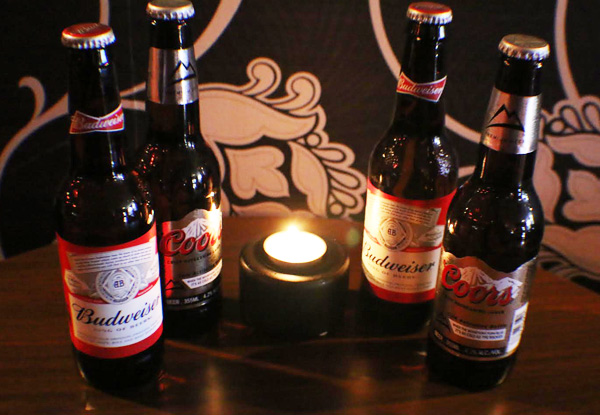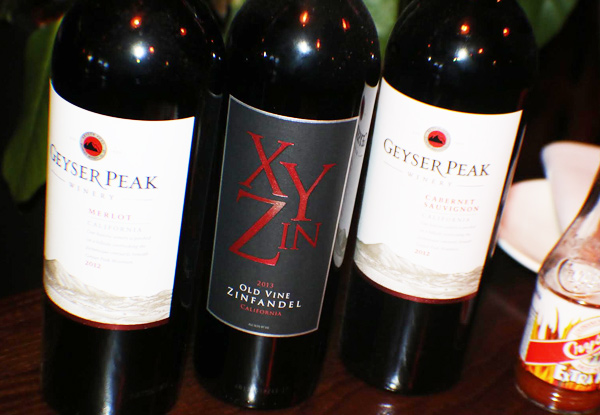 Highlights
If you're overdue a catch up then this is the perfect deal to enjoy some great Cajun cuisine with a great beverage to match.
Enjoy, pork ribs, chicken wings, curly fries, sausage, calamari, BBQ prawns, kumara fries, dill pickles, corn on the cob and cornbread with the delectable Orpheus platter created by renowned Cajun chef Don Cliburn.
Orpheus also have over 5000 cocktails on offer. You can order these from your tables or from your iPad – no more queuing at the bar.
Grab a Cajun sampler platter and bottle of wine or four beers for $59 from Orpheus New Orleans Cuisine.