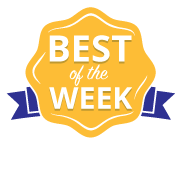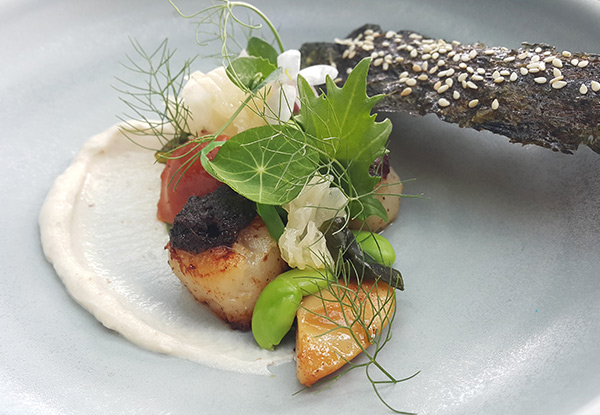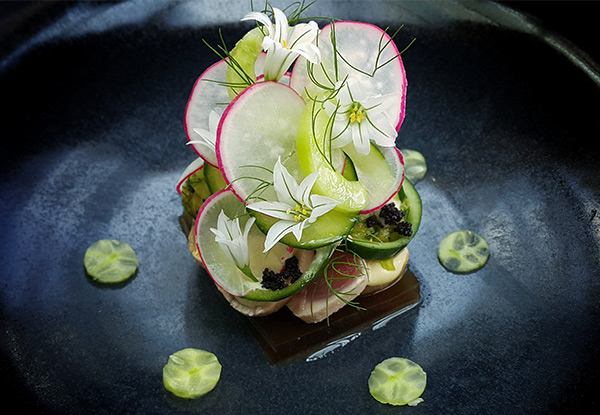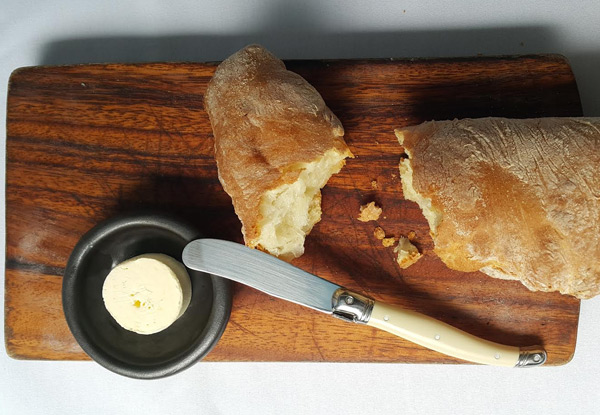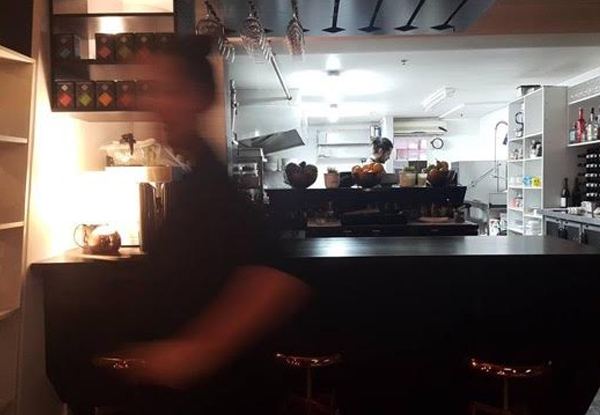 Highlights
The ultimate dining experience requires a few things to be top quality, including the food, atmosphere and service.
You'll get just that and more at Provenir, where they're providing you and another lovely person with a five-course culinary dining experience along the seaside.
Indulge in the amazing views and fantastic food, presented by the friendliest and knowledgeable staff on hand.
Taste the flavours of spring as the five-course menu reflects the ingredients of the new season.
Valid Monday to Thursday nights, feel free to come in when your schedule suits.
Grab a five-course seaside culinary dining for two people for $110 or four people for $220 from Provenir Cuisine & Cellar.