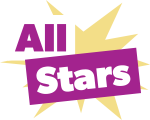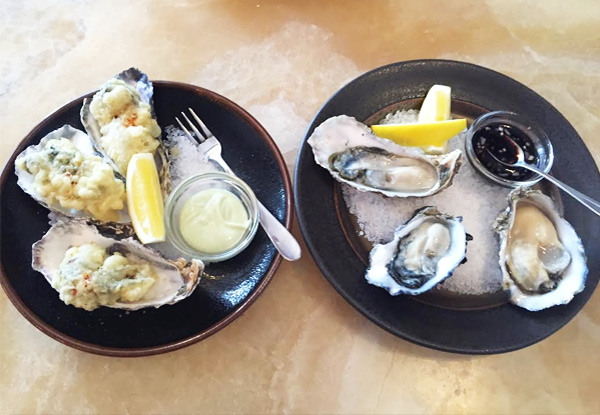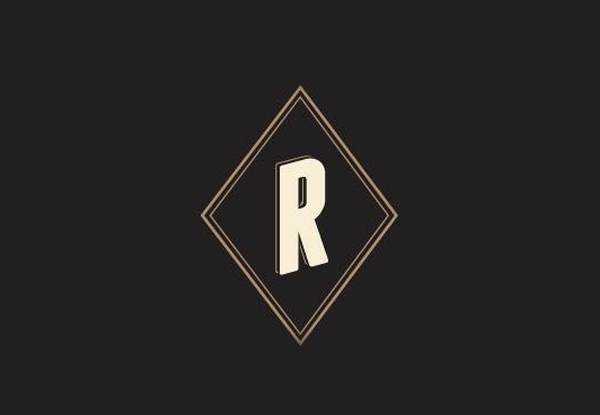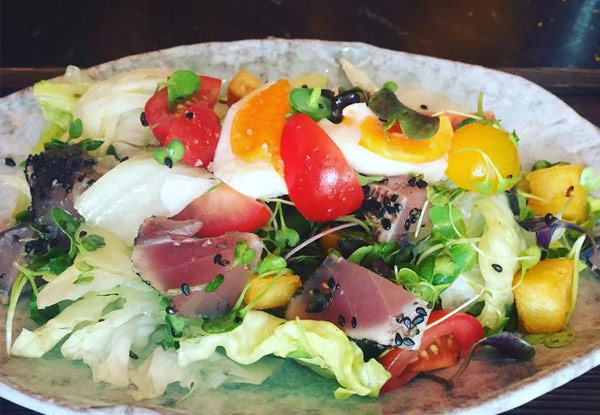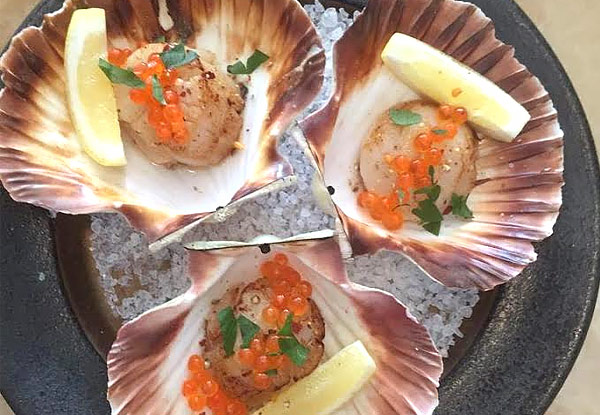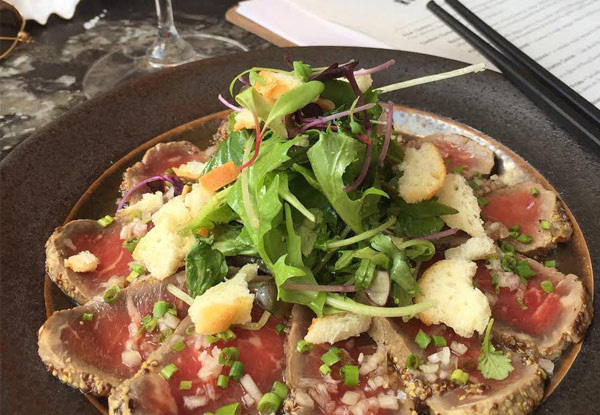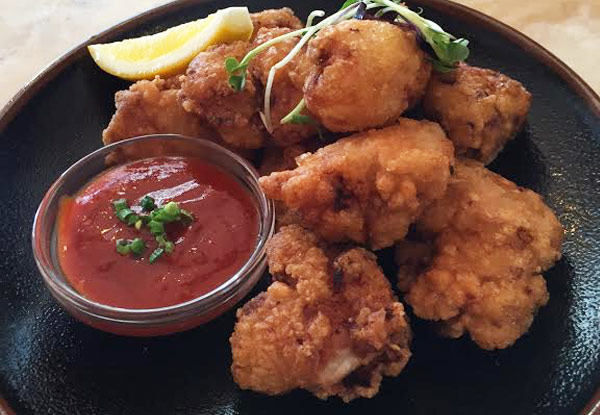 Highlights
The feeling that you get when you have to shop and cook can be quite stressful - fortunately that feeling is non-existent at Rockefeller.
They're offering you a $50 food and beverage voucher to spend at their wonderful establishment, so don't worry about getting and pots and pans out.
Choose from the delightful variety of meals available, whether it's the raw oysters, Vongole pasta, or Tartare beef - there's an option for just about every preference.
What's even better than having your meal sorted you may ask. Well, this coupon is valid for two people, so bring along your friend or partner with you. They'll certainly thank you for it.
Grab a $50 food and beverage voucher for $25 from Rockefeller Champagne & Oyster Bar.