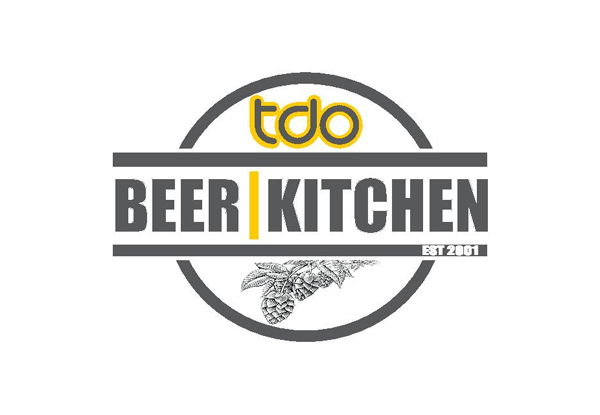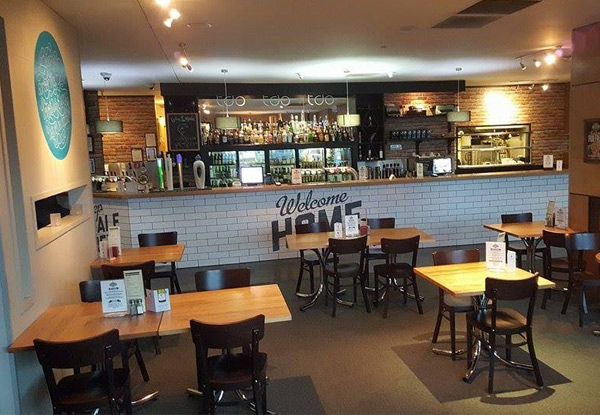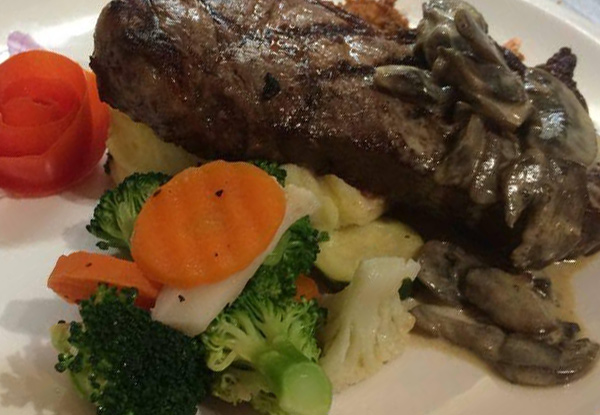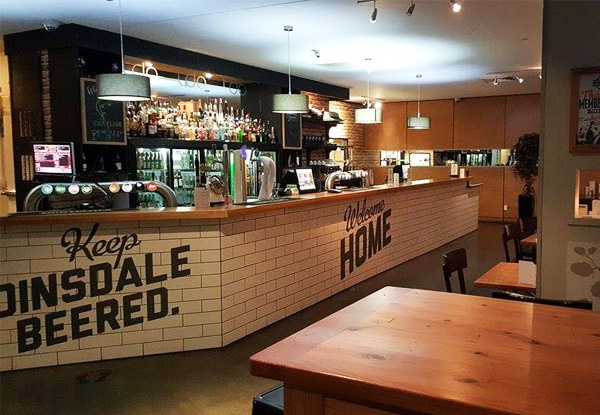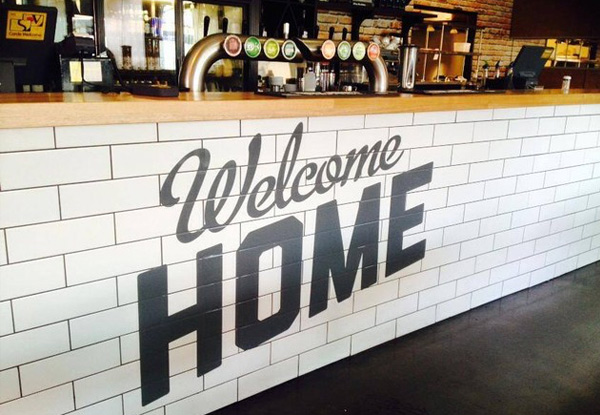 Highlights
Indulge in a magical night out with your friends as you dive into the wonderful selection of delicacies on offer at The Dinsdale Office.
Pick from a fabulous array of dishes, find something that is sure to delight your tastebuds and start digging in.
Top it all off with a delicious beverage from their delightful drinks menu.
For unbeatable hospitality, amazing food and even better atmosphere, there's simply nothing better than The Dinsdale Office.
Grab a $35 food and beverage voucher for $15 from The Dinsdale Office.