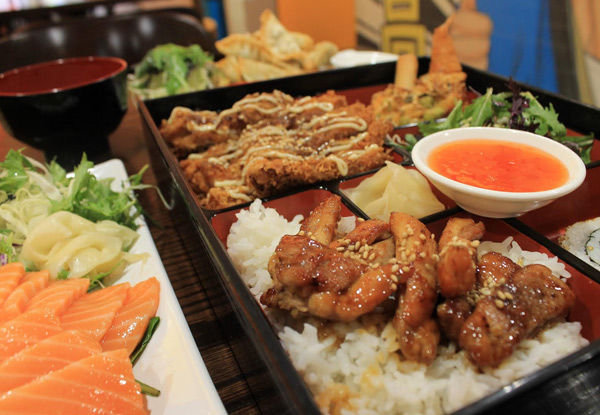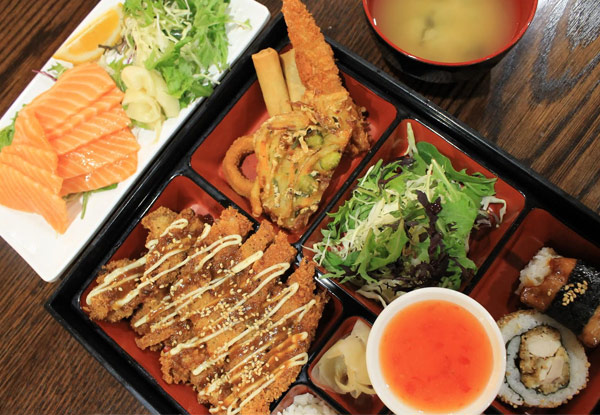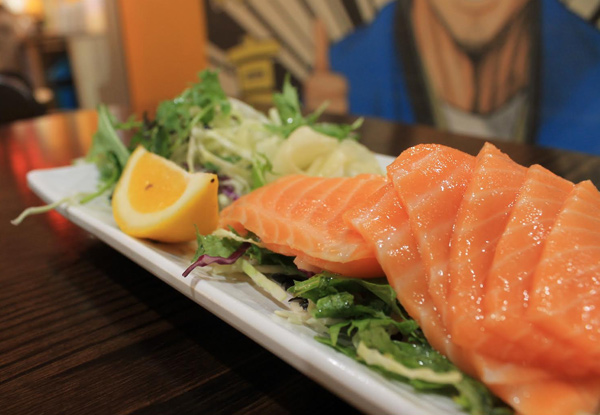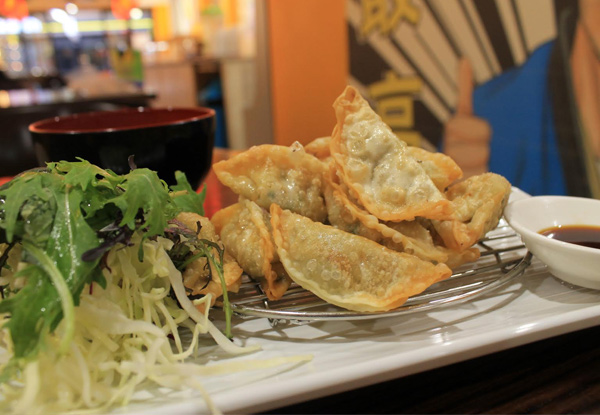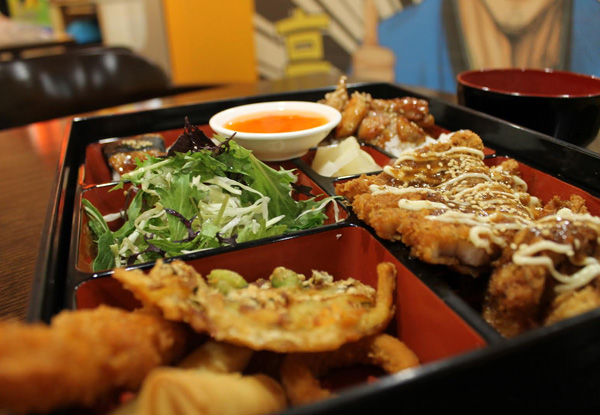 Highlights
Japan is known for producing fantastic cars yes, incredible technology yes, but most importantly scrumptious food that make's it one of NZ's favourite cuisines.
TJ Katsu Manners Street is known for its fresh ingredients and wants you to try the best bento you'll have dug into out of Japan - and you'll also get a side to share. Click here to see the menu.
There are nine different bento's to choose from including teriyaki tofu which is popular with vegans to eel, fresh salmon or a combination. Every bento comes with either a taste of tempura or beef teriyaki, sushi, salad, rice and a miso - you'll also get a side dish to share such as salmon sashimi or squid rings.
TJ Katsu Manners Street wants to share its delicious food with you so literally come in any night of the week between 4pm and 8pm - the perfect time for an after work catch up or an early weekend dinner before you hit the town.
Grab bento boxes and a side from TJ Katsu Manners Street.
Choose from Two Options:
$30 for two bento boxes and a side to share for two people
$60 for four bento boxes and two sides to share for four people