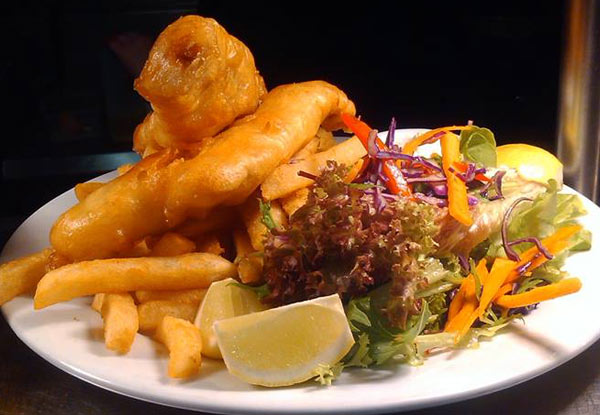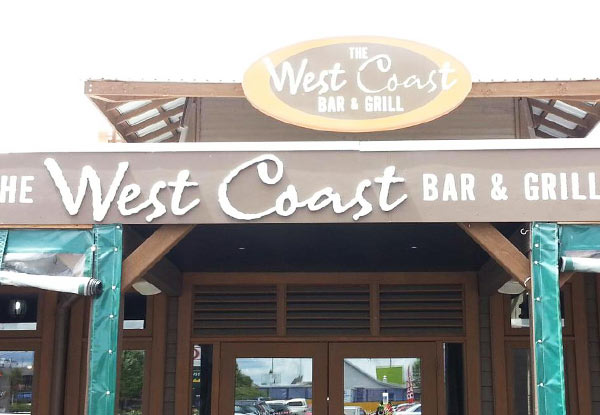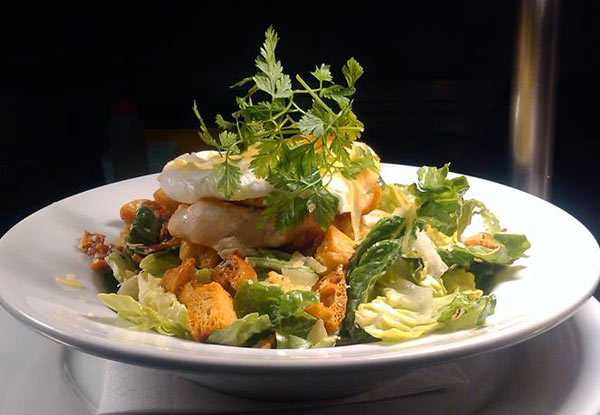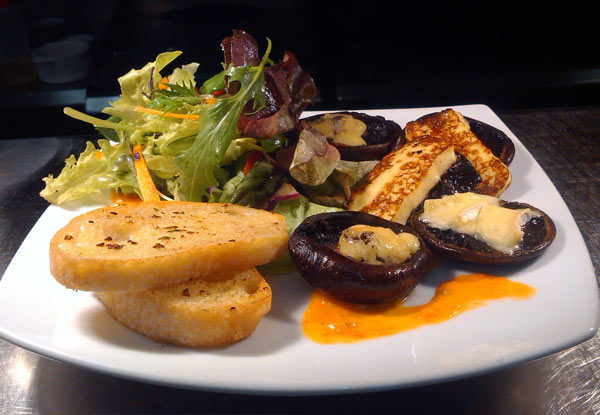 Highlights
The West Coast is known for big seas, wild weather, rugged landscapes, and hard yakka. All of this lends itself to some very hearty appetites, which is why the West Coast has produced such fantastic hunger-busting cuisine.
Sample some West Coast goodness for yourself when you grab a half-price dining voucher to use at West Coast Bar and Grill.
Offering a menu that boasts meals for the hearty and options for the healthy, these guys have something for everyone from the hungry carnivore to those in need of gluten free options.
Feast on the generosity of the food, the service and the atmosphere.
Sample the range of locally-brewed craft beers and the uniquely New Zealand wine list.
You can get your fill at Christchurch's West Coast Bar and Grill from 11.00am until late on a Sunday or Tuesday - Friday.
Grab a $40 dining voucher for just $20 at West Coast Bar and Grill.