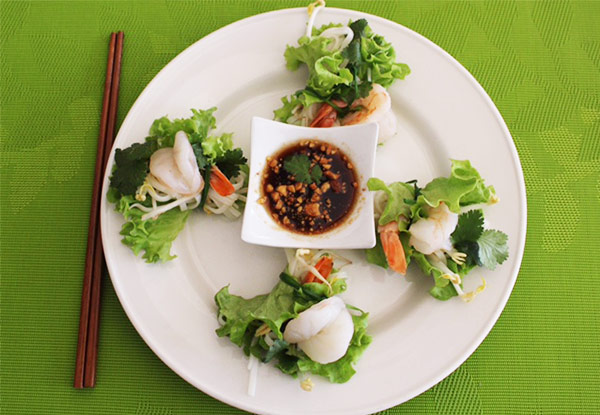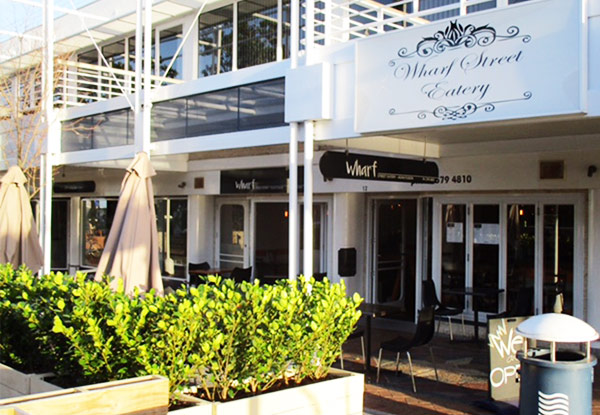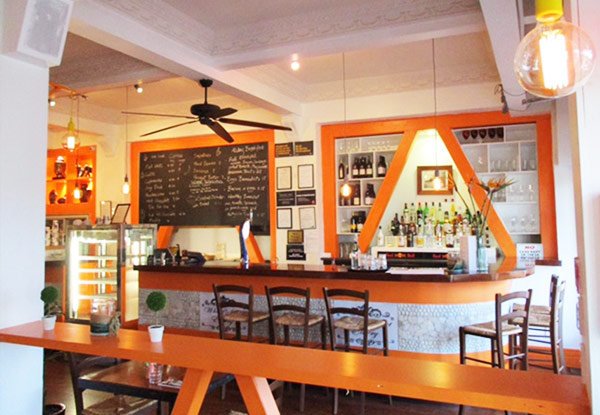 Highlights
The Wharf Street Eatery has really raised the bar when it comes to Asian fusion.
Under new management, The Wharf Eatery has had a complete makeover.
The marvelous chef's have carefully created an incredible menu inspired by Thai and Chinese cuisine, as well as some classic European dishes, that are simply so good, you'll find it hard to choose between the divine crispy duck or the sensational lemon grass steamed mussels.
Reward yourself this week by enjoying a delicious meal out at this eatery, where the service is excellent and the food is nothing short of amazing.
Grab a $50 dinner dining food and beverage voucher for $25 or a $100 for $49 from Wharf Street Eatery.