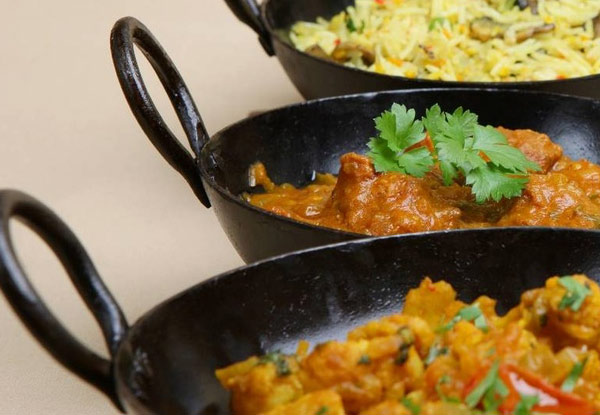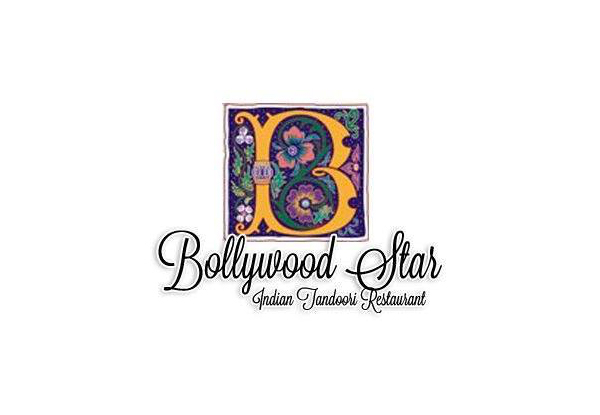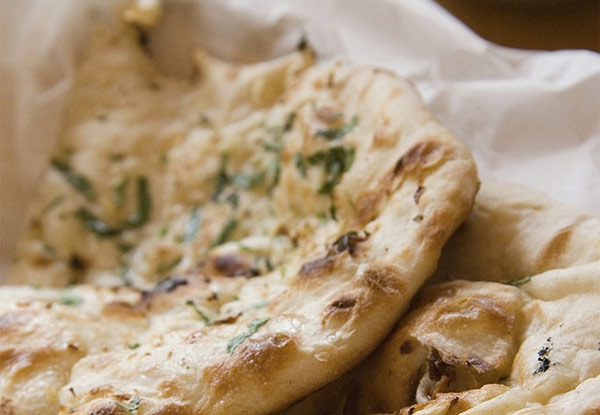 Highlights
Dinner dates can be exciting or boring, depending on the mood of the place and the range of meals on offer.
Luckily, Bollywood is offering you and a lucky person an enticing three-course dinner at their fine establishment.
Bring along your date for the evening and select any curry from their delectable selection.
To accompany your mouth-watering curry you will each get rice, popadoms, a starter of chicken pakoras to share and ice cream.
Once you both get a taste of what the cuisine artists at Bollywood have created, you can be sure that your date will be a memorable one.
Grab a three-course dinner for two people for $34 from Bollywood Indian Restaurant.