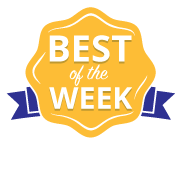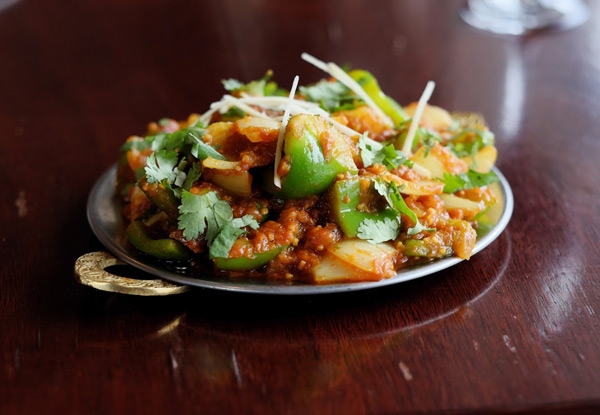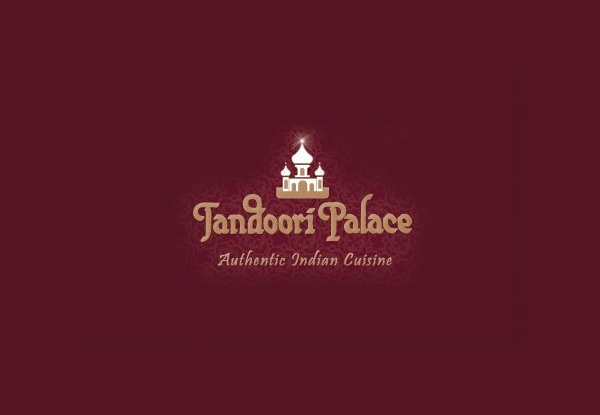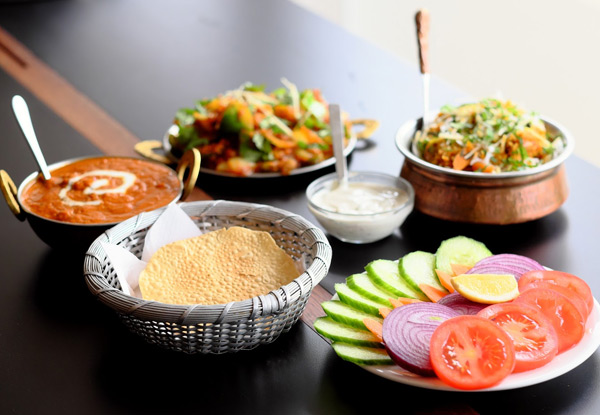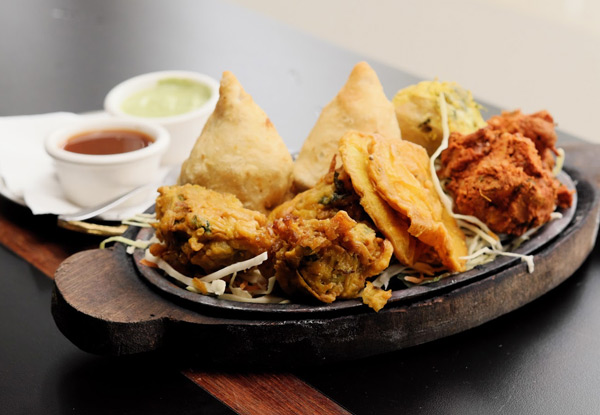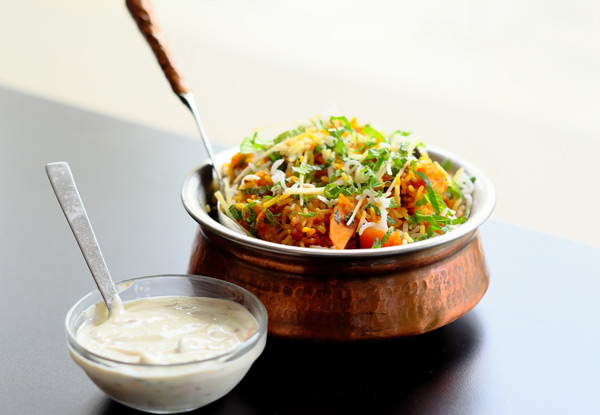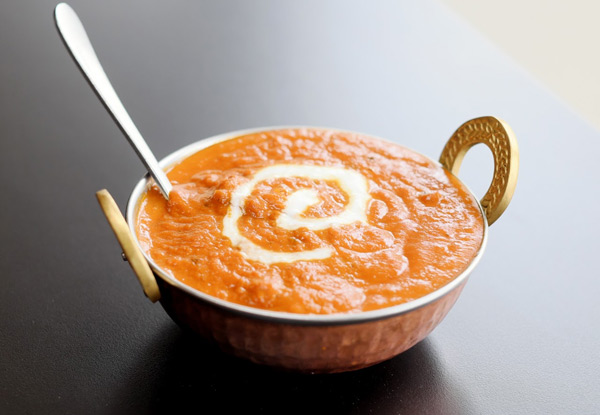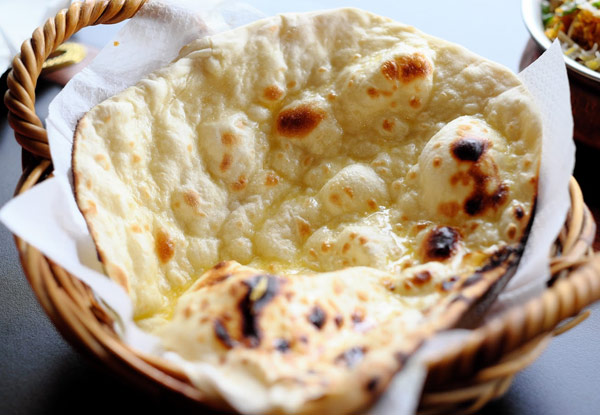 Highlights
Some exotic cuisines are easily replicable in your own home, but a top-quality curry generally requires a little extra expertise.
Enjoy a restaurant-quality Indian banquet in the comfort of your own home, when you grab a half-price takeaway voucher to spend at one of two branches of Christchurch's much-loved Tandoori Palace. Or, if you feel like having the dining-in experience go for the half price Ilam location option.
Their menu boasts all of your favourites; go for a classic butter chicken or lamb Rogan Josh, or shake things up a little with a spicy vindaloo or one of their tasty vegetarian options.
Treat yourself to all the yummy fixings as well: naan, samosa, bhajee, parantha—Tandoori Palace has got all the goods.
There are options available for both Beckenhem and Ilam Tandoori Palace locations. Make sure you buy the correct voucher to use at your nearest store.
Grab an Indian meal from Tandoori Palace Beckenhem or Ilam.
Choose from Two Options:
$30 takeaway voucher for $15 at either Beckenhem or Ilam location

$40 dine in voucher for $20 at Ilam location only