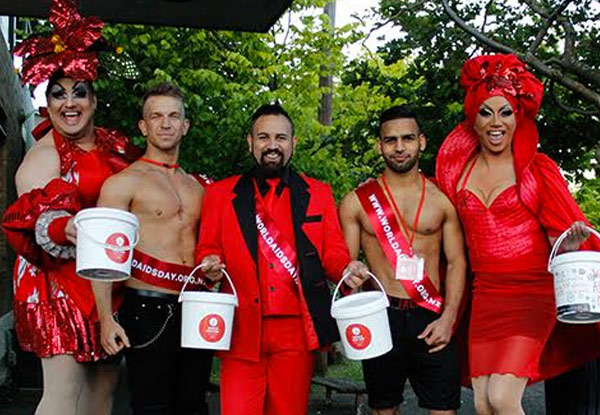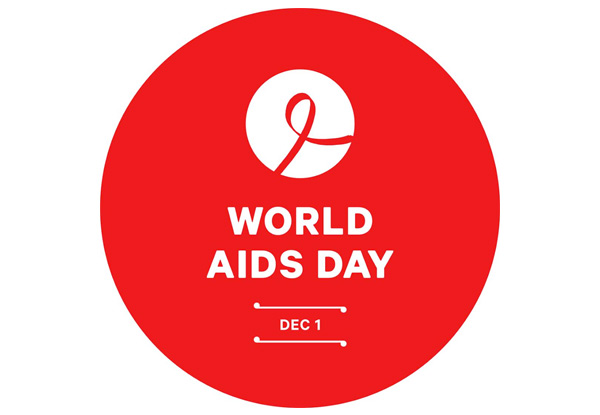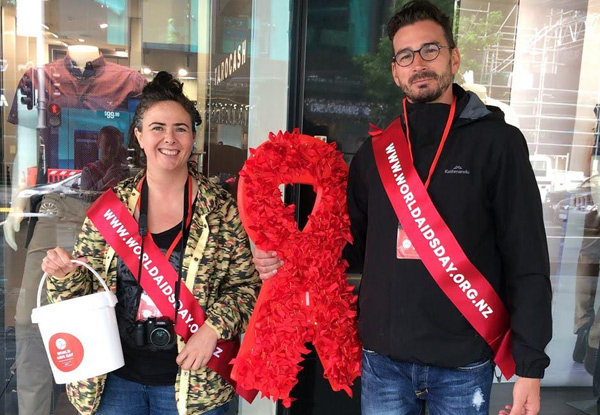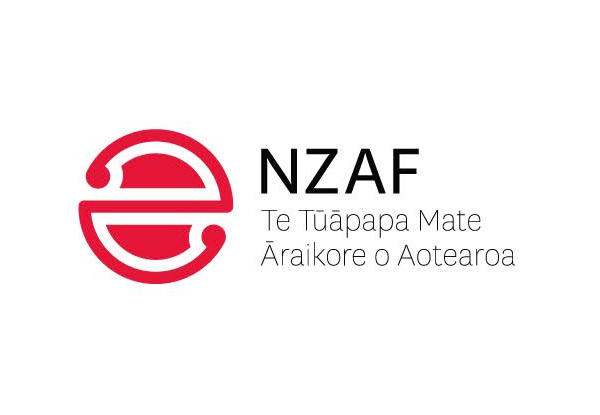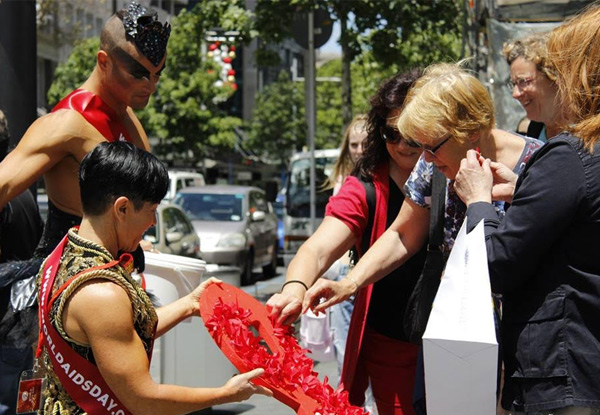 Highlights
World AIDS Day is an opportunity for people worldwide to unite in the fight against HIV, show their support for people living with HIV and to commemorate people who have died.
HIV is still a very real health and social justice issue. You can support the New Zealand AIDS Foundation and help end HIV in Aotearoa New Zealand by 2025. With collective action, we can be the first in the world. Make a donation today.
Make a $5, $10, $20 or $50 to The New Zealand AIDS Foundation this World AIDS Day.