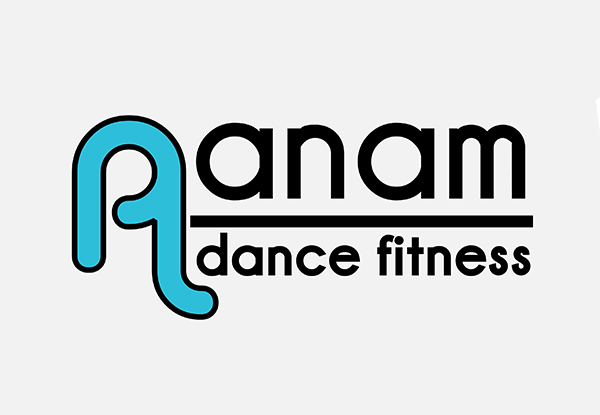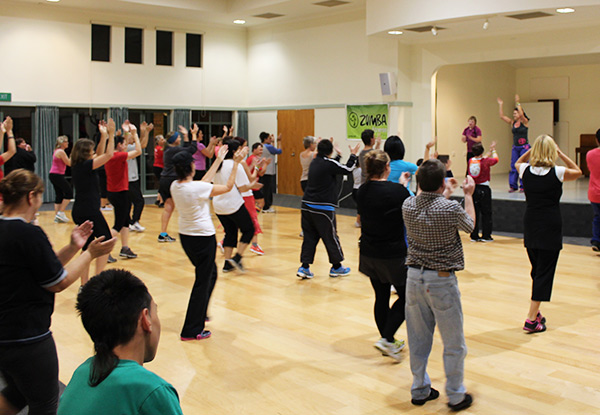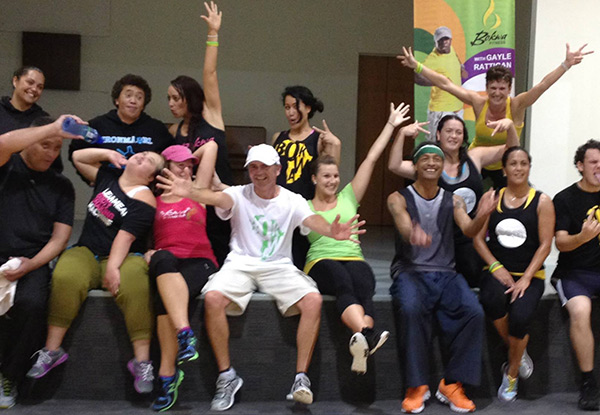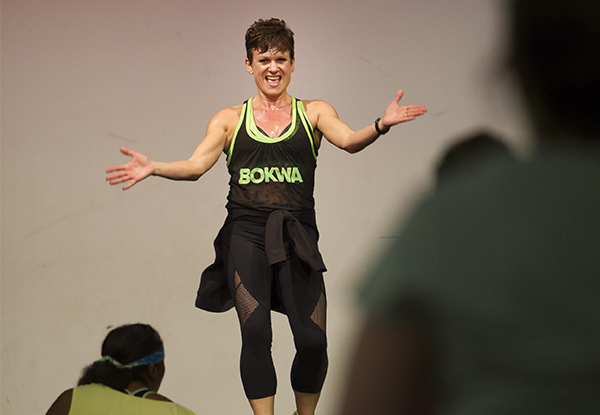 Highlights
No matter what your fitness level is, you're bound to have an absolute blast doing the classes available at Anam Dance Fitness – choose from Bokwa, Zumba, TotalBarre or Metafit classes.
It's fitness without the complication and with a lot of fun included. You'll hardly feel like you're working out at all with the great music and moves.
Previous experience is not required – your trainer Gayle will guide you through the moves so don't worry if it takes a few sessions to get the hang of it.
Discover the fun way to exercise in a friendly environment with a great group of people – take a look at their timetable and see what classes suit your schedule. Please note, this deal is only for evening classes.
Grab ten dance fitness evening sessions for $25 from Anam Dance Fitness.