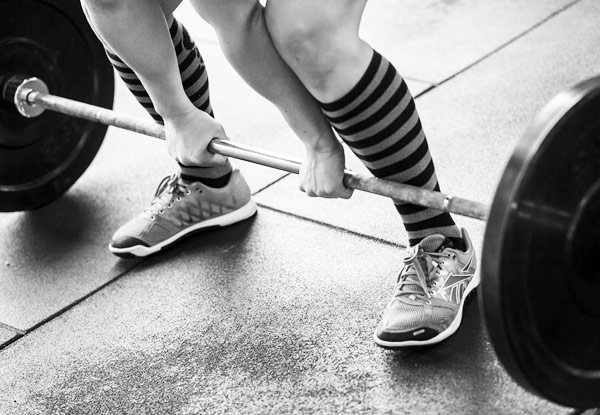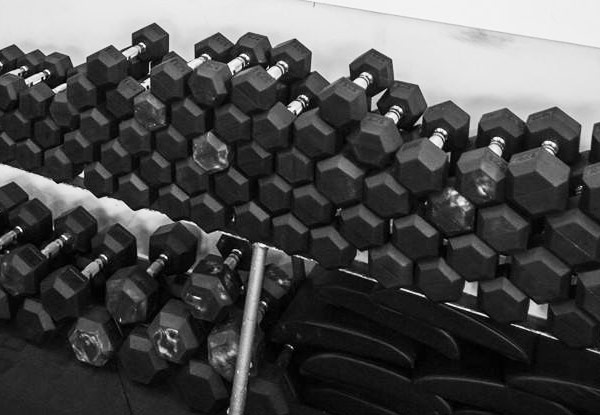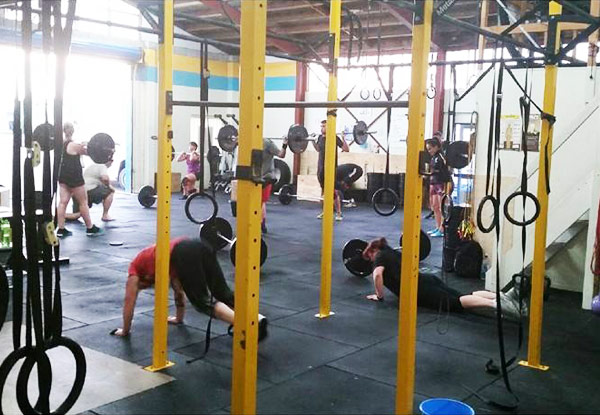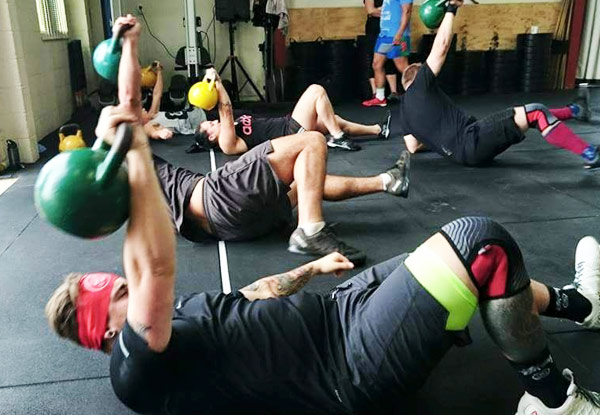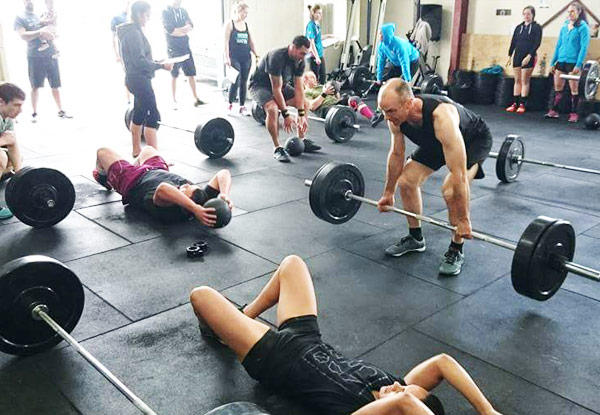 Highlights
You might think you have 12 weeks to summer, but you don't - stop making the excuses, start the summer shred today.
CrossFit Te Arawa is Rotorua's favourite Crossfit gym and they offer the best classes in the business as they are suited to all fitness levels, whether you are advanced or a total newbie.
Classes run six days a week and there is ample amount of off street parking so you've got no excuses but to Crossfit your way to a healthier and better you.
Grab a 10 pass concession card for $75 from CrossFit Te Arawa.