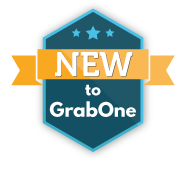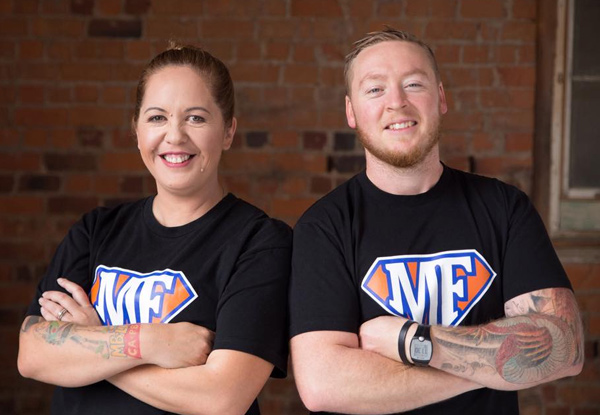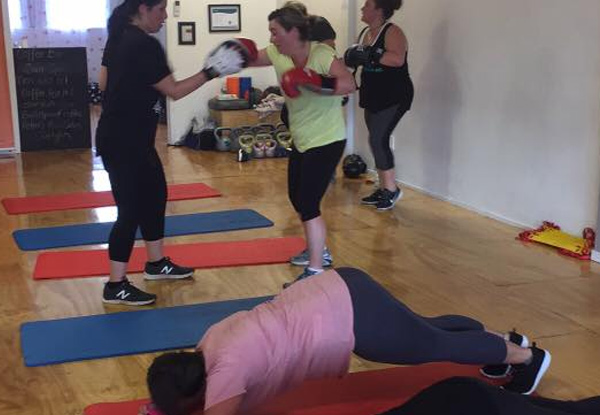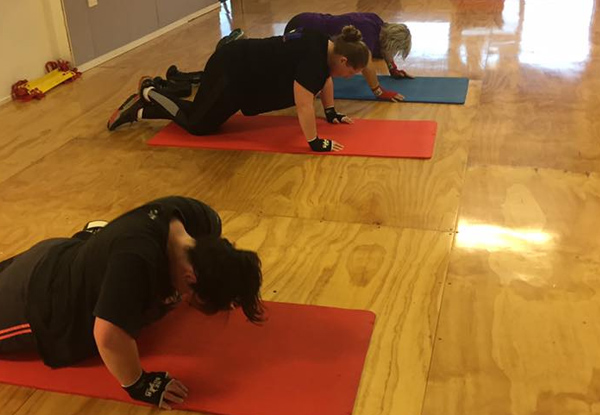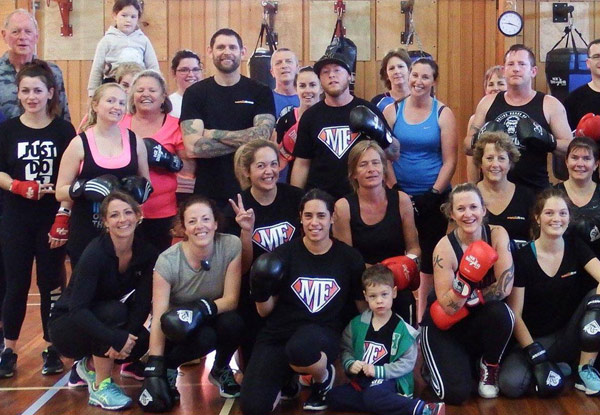 Highlights
Take charge of your body this summer and get rid of those unslightly excuses – this six-week fitness challenge is here to help you get the body you've always dreamed of.
From the 31st October to the 9th of December, you'll have access to the half-hour daytime classes available at this boutique fitness studio, up to three classes a week.
You can be guaranteed personal attention – each class has a maximum of six people.
Grab a six-week daytime fitness class challenge for $60 from Metamorph Fitness Ltd.