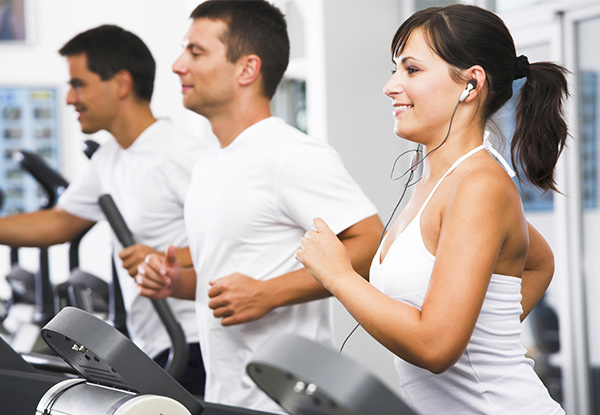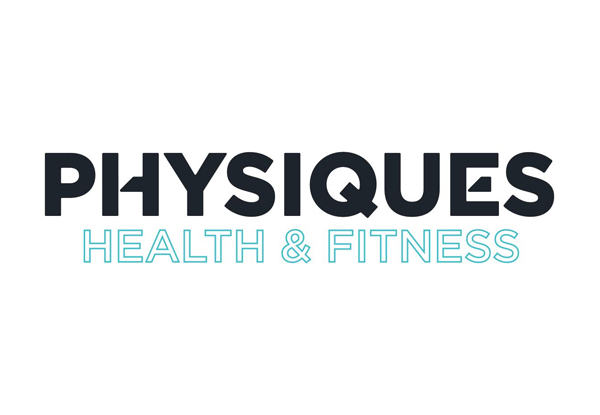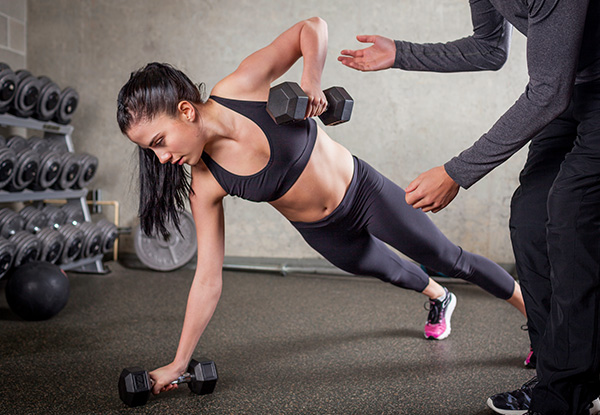 Highlights
Kickstart your summer exercise plans with this great package from Physiques.
Including almost everything you'll need to get started on your summer body, all you'll need to provide is the motivation and Physiques will take care of the rest.
With a great team of friendly, knowledgeable staff on site at all times, you'll be well-supported in your quest to feel great this summer season.
Try a gym that's a little different from the rest, with a welcoming atmosphere and fun friendly members of all ages and abilities.
Grab an eight-week gym membership and workout plan package for $145 from Physiques Health & Fitness.