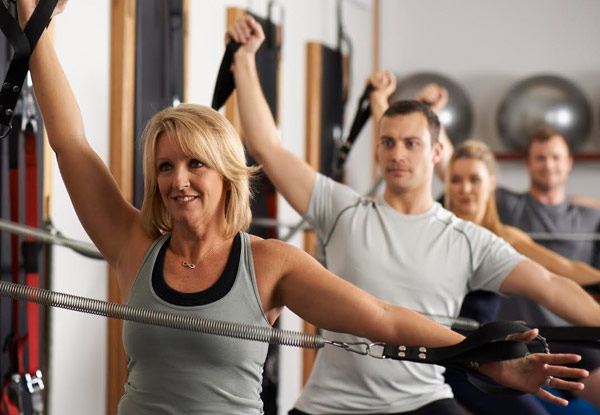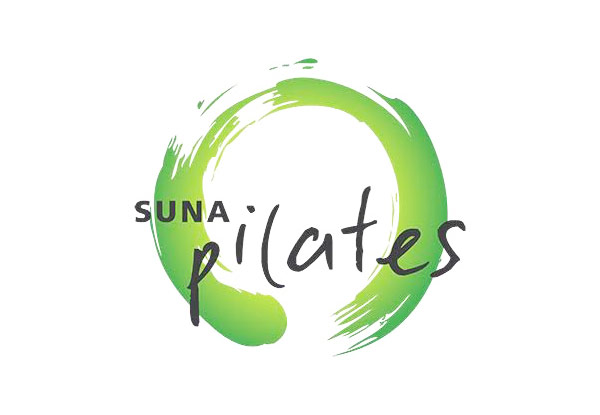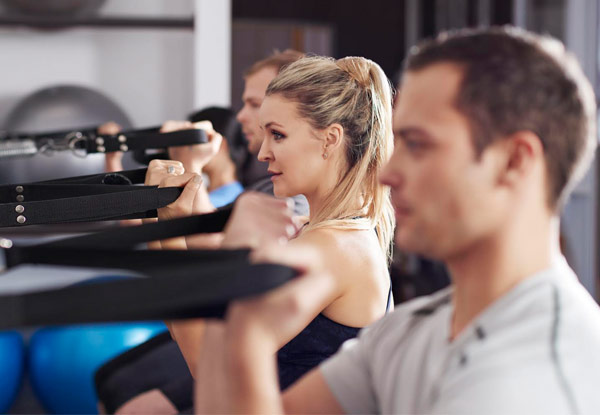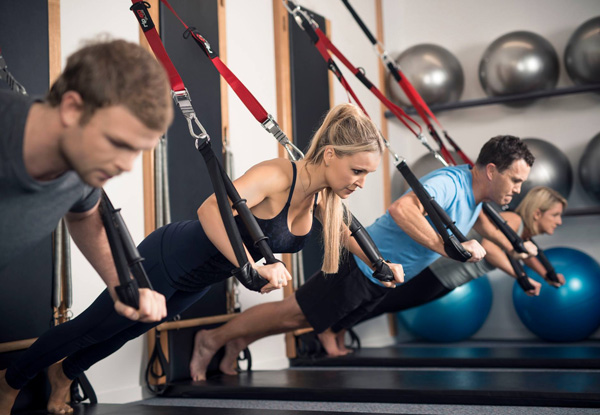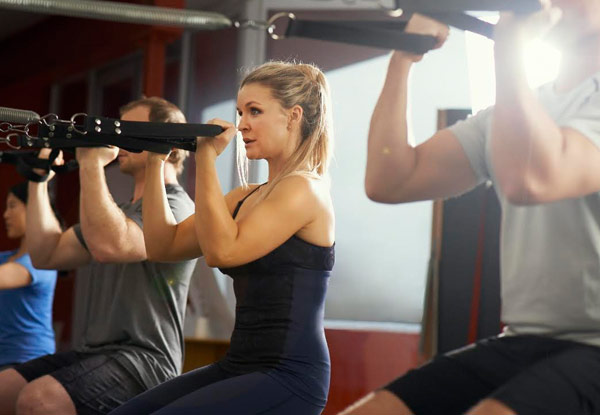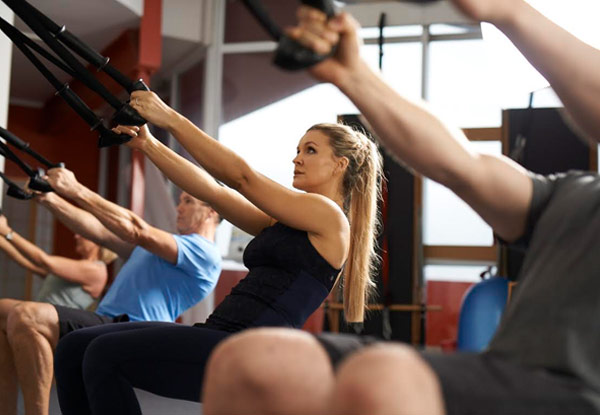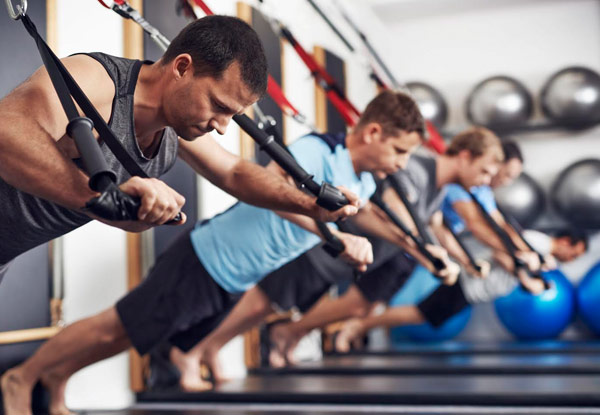 Highlights
SunaBlitz pilates classes are 30-minute hard-out, high-energy interval training equipment based classes that work quickly. Grab your friends and challenge yourselves to get fit before summer.
Suna Pilates postural focus and correction ensures your muscles work correctly; so you get results, fast. SunaBlitz is great if you are injury free, and want to tone up and get fit quickly.
This pilates class is choc full of exercises focused on strengthening and toning all those bits we love to hate such as bums, tums, thighs and more.
With relatively small classes of up to 20 people in the studio and with up to three sessions a week on Monday, Wednesday and Friday you can be sure to get the most out of your training session.
Classes start at 5.30am, 8.00am, 12.00pm, 2.00pm and 7.00pm.
Please note: Must complete a SunaBlitz intro session (this is free and is in addition to this 10-class deal). Book a SunaBlitz intro session online here – use booking comment "grabone".
Grab a ten SunaBiltz boot camp Pilates classes for $49 from Suna Pilates.