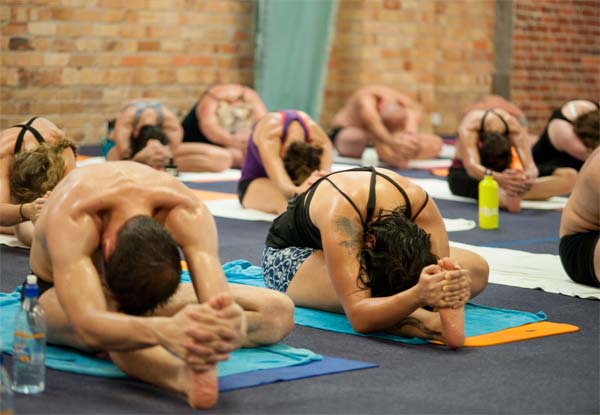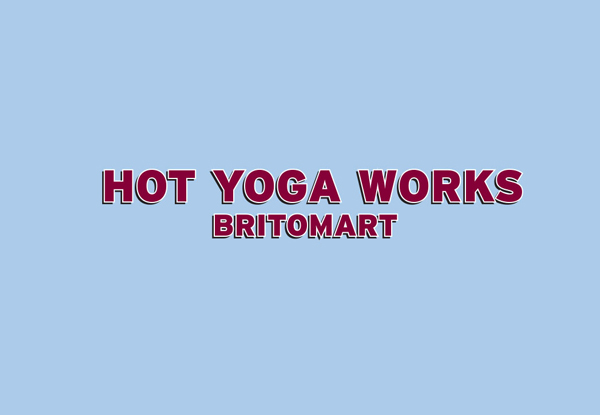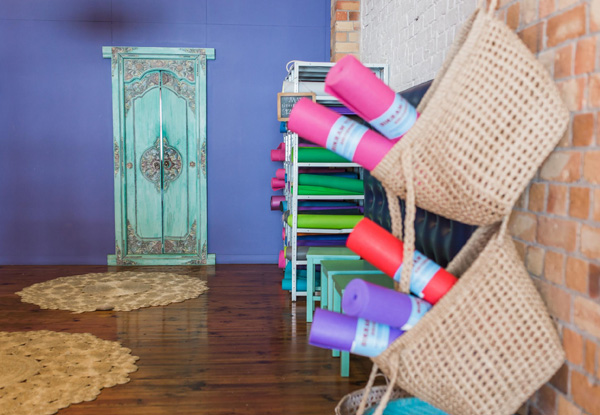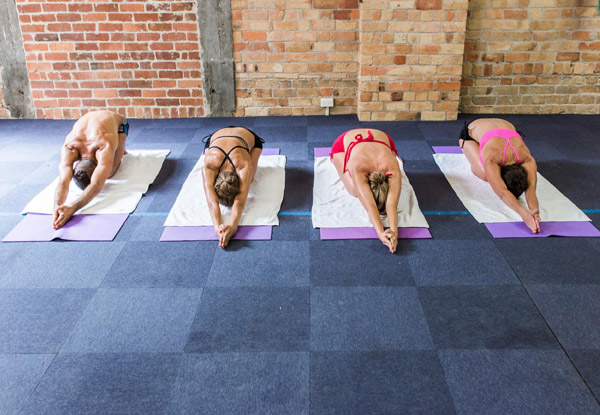 32 bought
1 day left

while stocks last
Highlights
Winter's passed and your opportunity to get that perfect summer bod is shortening along with the season.
It's time to start making some serious moves to get the physique that you've always wanted by going to a Bikram Yoga class.
Not only will the classes contribute to your health, they're therapeutic to boot, ensuring that your experience is soothing, fun and rewarding.
Get the amount of classes that you need to reach your goal faster, with options to get either five or 10 classes. They can offer Yin classes as well.
Grab five Bikram Yoga classes for $49 or 10 classes for $89 from Bikram Yoga Britomart.