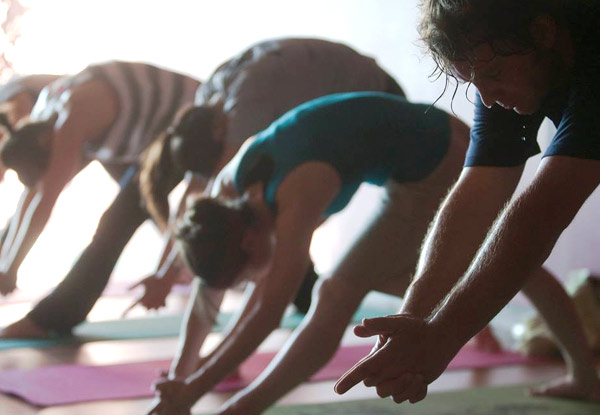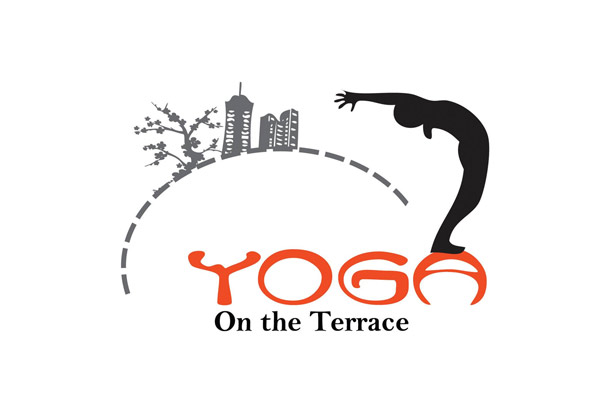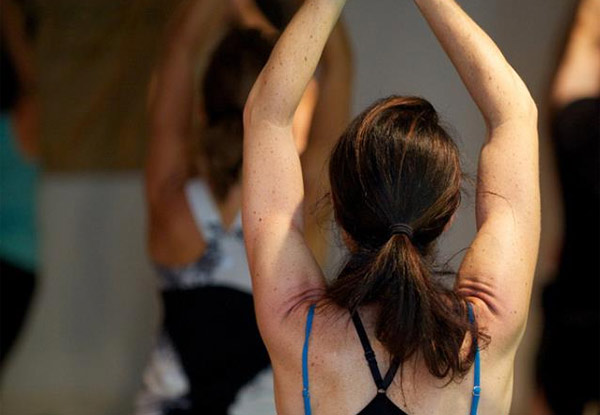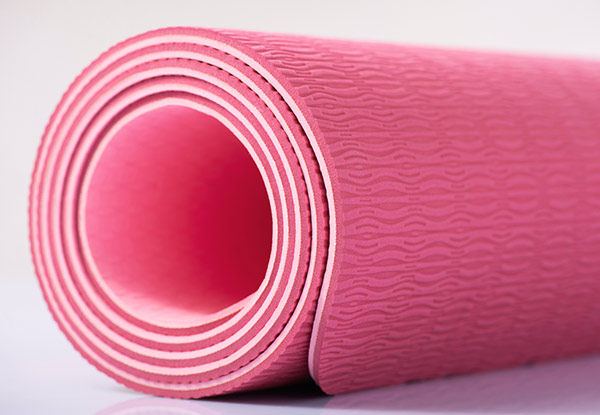 Highlights
Some places are not ideal to practice yoga: in the car, the bathroom, or while scuba diving. Yoga on the Terrace, on the other hand, is a great place to do it, and now you can – and for a great price too.
Grab yourself 10 one-hour sessions of yoga and get involved in an exercise routine that not only benefits your body, but your mind and soul as well.
Classes all take place in a beautiful, light-filled room, conveniently located right there on The Terrace (just in case you couldn't guess that from the name).

These vinyasa flow power yoga classes are suitable for both beginners and intermediate yoga-lovers, and take place on Mondays and Tuesdays. Attend each and every class to really get your

muscles

working, or head in once every couple of weeks as you have the time – the choice is yours.
Grab 10 yoga sessions for only $39 from Yoga on the Terrace.