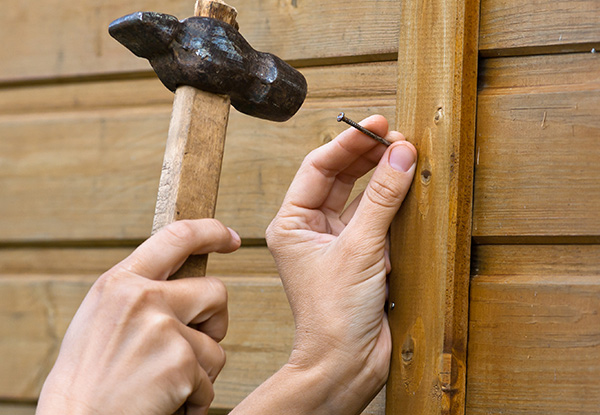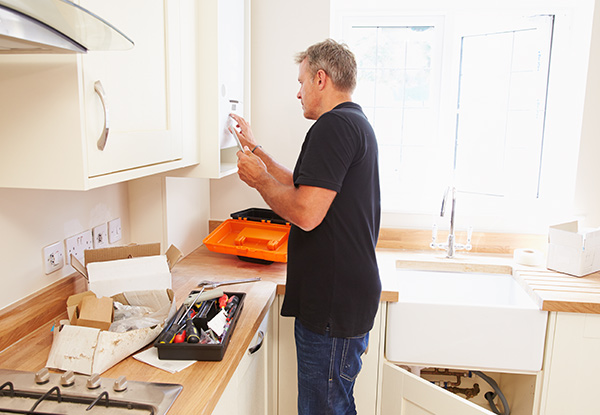 Highlights
Pick-up this offer and your property will be the lucky recipient of some expertly-done property maintenance services from HOMEWORX.
Whether your property needs some small touches or major repairs, they have the experience and skills necessary to get the job done.
All of the builders and carpenters are fully qualified tradespeople, ensuring the never-faltering quality of their services.
Grab four hours of property maintenance services for $149 from HOMEWORX Property Maintenance.