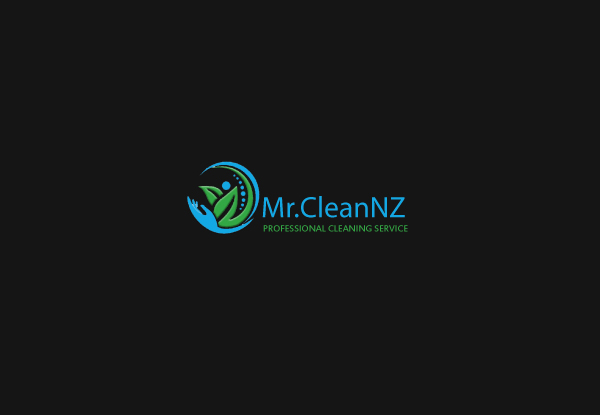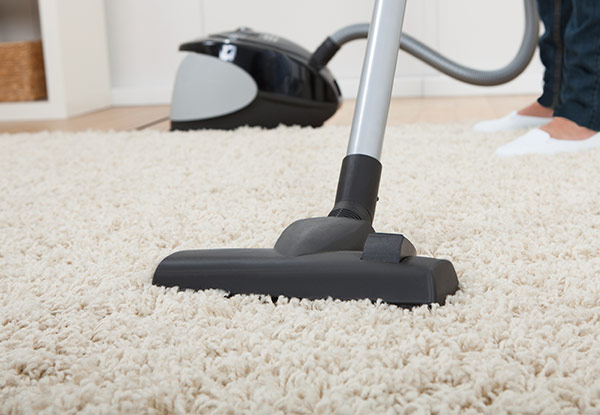 Highlights
No matter the size of your house the carpets are arguably the first thing to get messy and the most laborious thing to clean. So leave it to the pro's at MrCleanNZ who know exactly how to bring your carpet back to life.
Using eco-friendly products and professional cleaning equipment your carpets will look and feel fresh and fluffy.
Servicing central Auckland, these guys know the area and can work with you so you get the most from their services.
Grab a carpet clean for bedrooms, lounge and hallway from MrCleanNZ.
Choose from Five Options:
$39 for One-Bedroom House
$49 for Two-Bedroom House
$69 for Three-Bedroom House
$79 for Four-Bedroom House
$89 for Five-Bedroom House