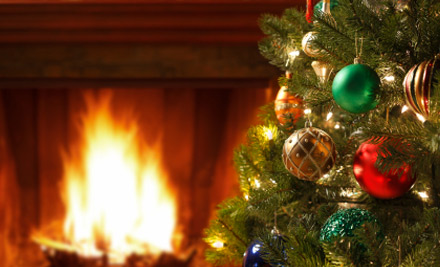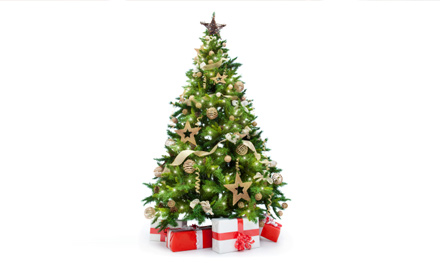 Highlights
There's nothing quite like the sweet sweet smell of pine.
Grab a fresh Christmas tree from Zee's Trees, at prices starting from $29.
Pick-up from Constellation Drive, or opt for North Shore or rest of Auckland delivery.
Kick your plastic fantastic to the curb and invest in authenticity this Christmas.