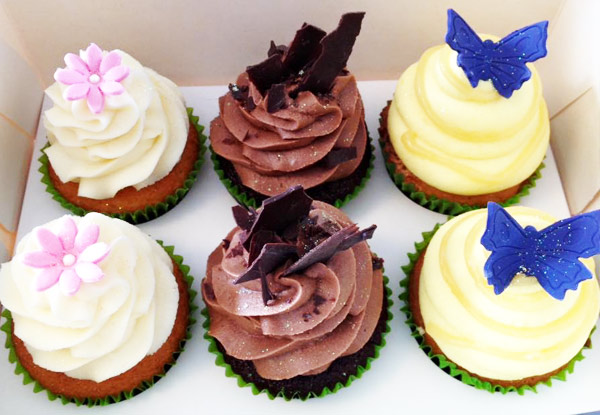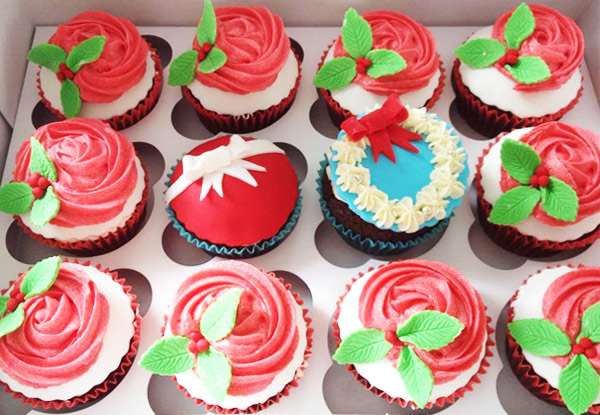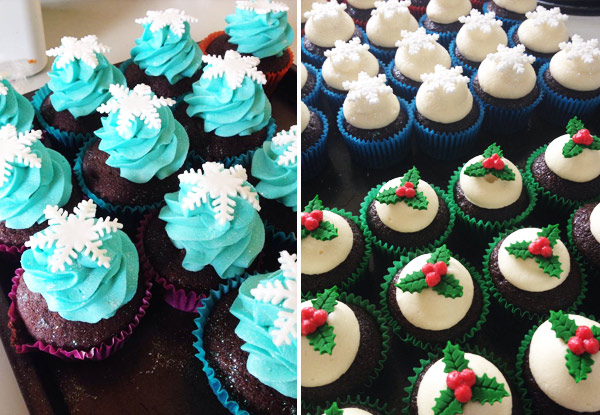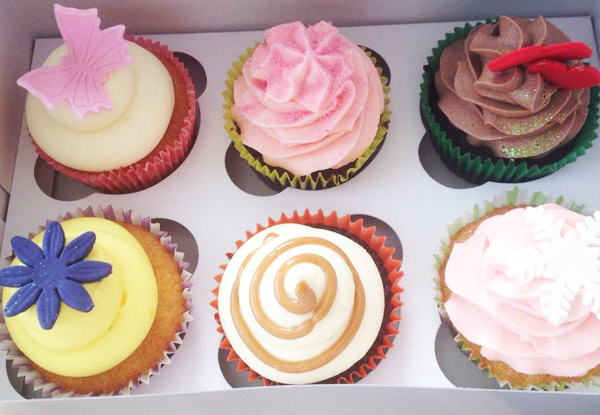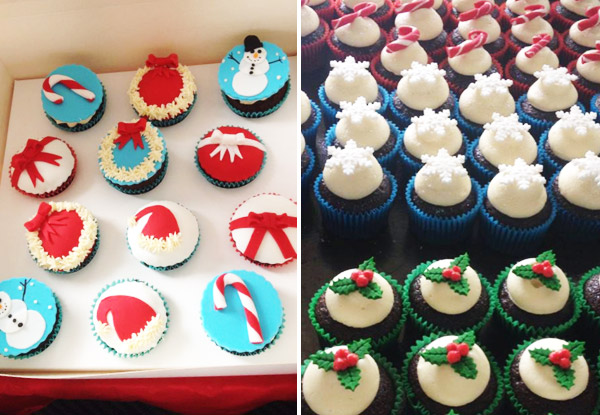 Highlights
All the magic of of a full-sized cake, but in a size that means you don't have to share.
Tuck into a mix of Simply Scrumptious' most popular cupcake flavours, including chocolate, vanilla and red velvet decorated in the spirit of the holiday season.
Treat yourself to a gorgeous feast for the eyes as well as the belly with these beautifully Christmas decorated cupcakes.
Grab a pack of Christmas cupcakes from Simply Scrumptious.
Choose from Two Options: