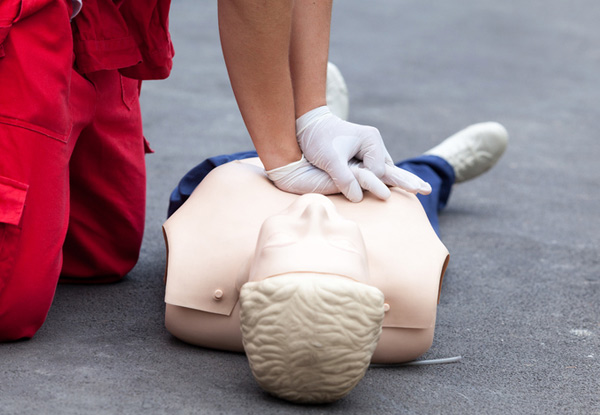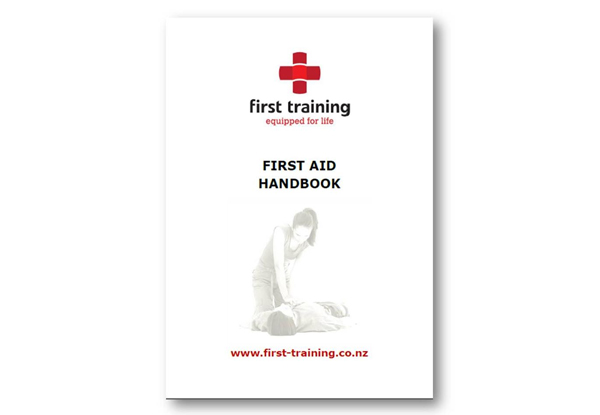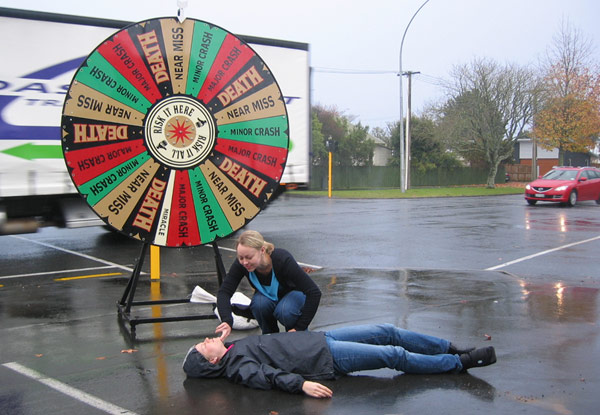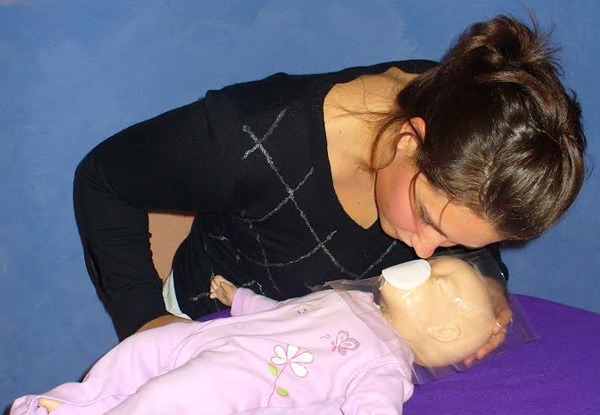 9 bought
21 days left

while stocks last
Highlights
Course covers what you need to know as a first responder in the school environment and can be a combination of Workplace First Aid and Workplace Revalidation.
Meets NZQA training requirements for unit standards 6400, 6401 and 6402 or 26551 & 26552.
The course can be held at your school or at a venue of your choice in the Waikato region.
For students the classes can be taught within school days and for teachers/ staff the courses are taught in one eight and a half hour day plus a four hour prevention and preparedness module that is done in your own time.

If you would like First Training Waikato to tailor this deal to your requirements including different group sizes or have any questions please contact First Training Waikato directly on 07 856 1194 or waikato@first-training.co.nz.
Grab a first aid course for secondary, intermediate and primary school staff or secondary school students from First Training Waikato.

Choose from Six Options:
$900 for a group of up to 12 teachers, staff and volunteers
$1,200 for a group of up to 24 teachers, staff and volunteers
$750 for a group of up to 12 secondary school students (Units 26551 & 26552)
$1,200 for a group of up to 24 secondary school students (Units 26551 & 26552)
$900 for a group of up to 12 secondary school students (Units 6402, 6401 & 6400)
$1,350 for a group of up to 24 secondary school students (Units 6402, 6401 & 6400)