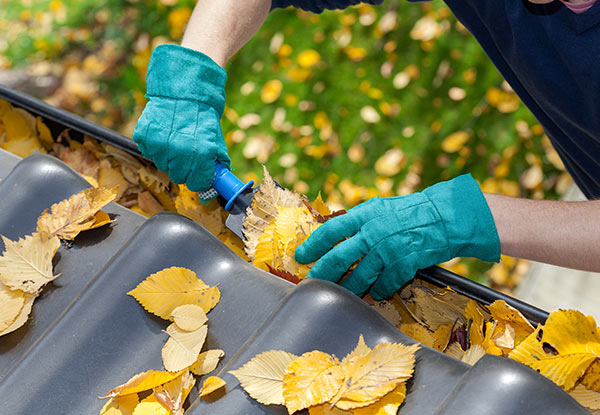 Highlights
With spring well and truly here, it's time to start doing the home maintenance and clear out the winter mess ready for summer.
Get the gutters sorted with the help of the experts at Martins Home Services.
They'll even take away the debris, so all you need to worry about is making your home look spick and span for BBQ season.
Grab a gutter clean and debris removal from Martins Home Services.
Choose from Five Options:
$29 for a two-bedroom single-storey house
$49 for a three-bedroom single-storey house
$69 for a four-bedroom single-storey house
$89 for a five-bedroom single-storey house
$109 for a six-bedroom single-storey house