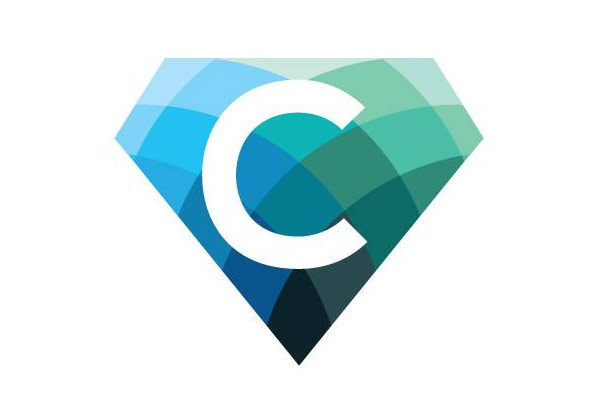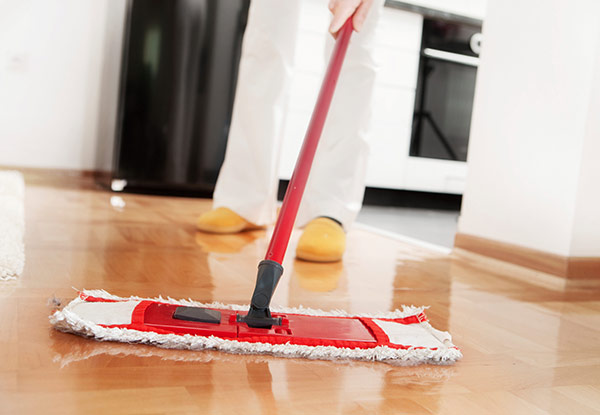 Highlights
Put down that broom and stop vacuuming instantly - the cleaning experts are here to help.
Whether your bathroom is a bombsite and is in much need of a solid scrub or the house is just in need of a general tidy up, Crystal Clean can do the chores - so you don't have to (within reason).
Just write the team a list of what needs to be done and they will work solidly and try their best at getting through it.
Grab house cleaning services from Crystal Clean.
Choose from Two Options:
$45 for two-hours
$65 for three-hours