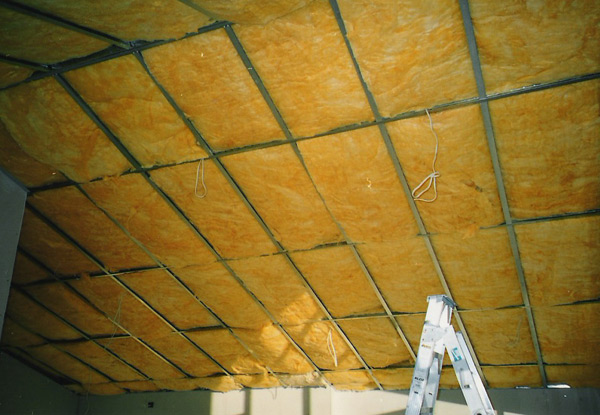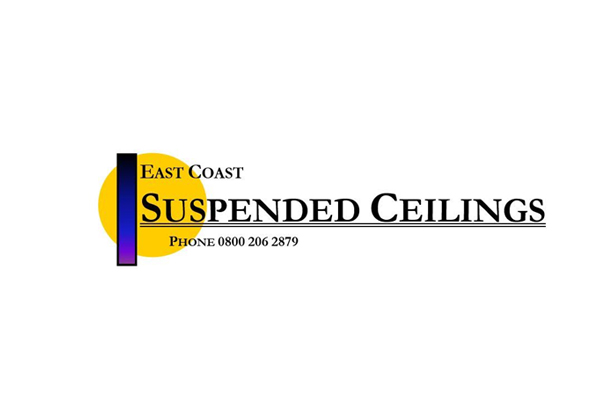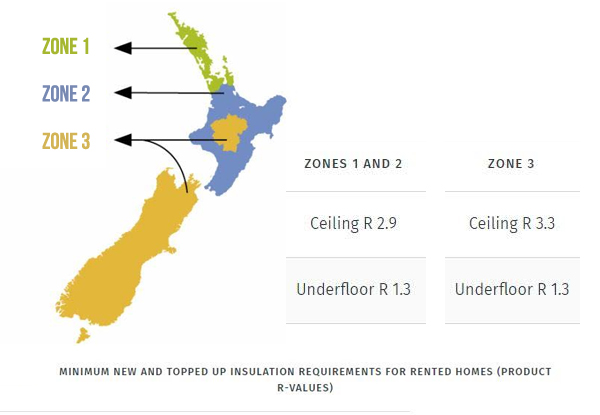 Delivered within: 21 days
87 bought
1 day left

while stocks last
Highlights
One of NZ's more trusted brands of Polygold Pure insulation. Polygold has been sold in

NZ for nearly 15 years and is a brand installed by the EECA program.

If you're a landlord wanting to bring your rental property up to the new standards, this deal is perfect for you – i

nsulation materials to cover the ceiling of an average three bedroom home of

105m2 can cost as little as $715, using 11 bales of this R3.2 Polygold Pure

insulation. Using the R2.2 to top-up insulation in the same size home will only cost

$561.

Branz appraised and tested to have a minimum durability period of 50 years – a great investment for your home.

R3.2 insulation is great for ceilings with

with no previous insulation or where existing insulation

is in deteriorated condition, whereas

R2.2 insulation can be used to top up ceiling insulation or can be installed into walls – see details for zoning information.

This insulation is formaldehyde, phenol and acrylic free insulation with no artificial colours, and is v

irtually dust and itch free when compared to older style glasswool insulation.
Grab a bale of formaldehyde-free insulation from East Coast Suspended Ceilings.
Choose from Three Options:
$65 for Bale of Polygold Pure R3.2 Ceiling Insulation - Covers up to 9.5m2
$51 for Bale of Polygold Pure R2.2 Ceiling Top Up Insulation - Covers up to 9.5m2
$57 for Bale of Polygold Pure R2.2 Wall Insulation – Covers up to 12m2