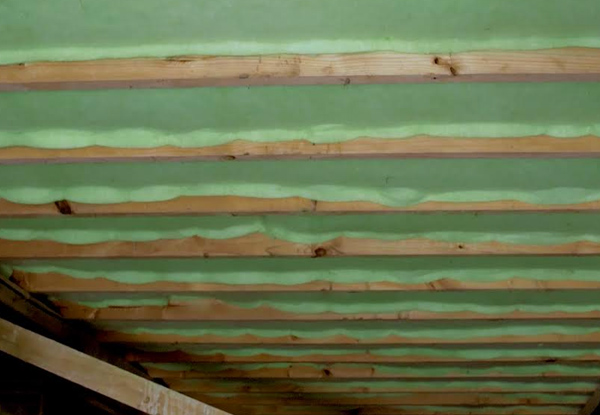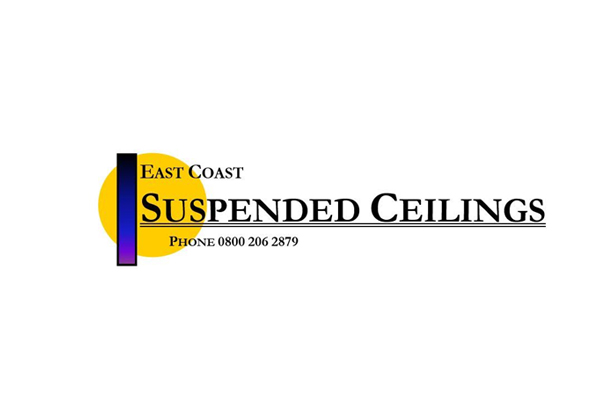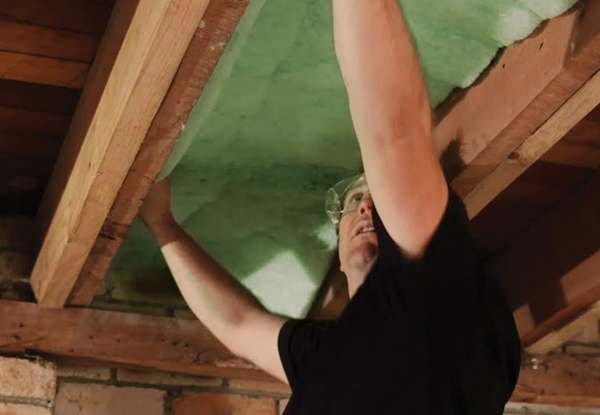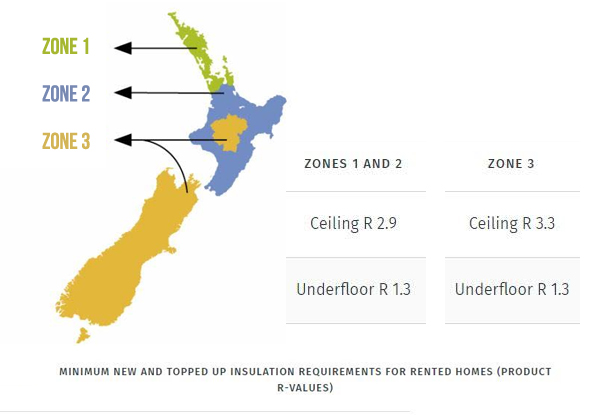 Delivered within: 21 days
23 bought
Ends today

while stocks last
Highlights
Great for adding a touch of additional warmth to your own home, or for

landlords who are needing to bring their rental properties up to standard.

Quick and easy to install, this is o

ne of NZ's more trusted brands of underfloor insulation. Made in NZ for more than 25, its also

a brand installed by the EECA program.

Branz appraised and tested to have a minimum durability period of 50 years – a great investment for your home.

Recommended for people with allergies and sensitivities to formaldehyde and fibreglass – this insulation is free of f

ormaldehyde, phenol and acrylic, and is made from the same material as duvet inners and jackets.

Make your home warm in the winter and cool in the summer and save on energy bills – i

nsulation materials to cover the underfloor of an average three bedroom family home

of 110m2 can cost as little as $825, using 5 bales of this R1.5 Autex underfloor

insulation.
Grab Autex polyester underfloor insulation from East Coast Suspended Ceilings.
Choose from Seven Options:
$165 for a bale of R1.5 insulation – 450mm
$165 for a bale of R1.5 insulation – 500mm
$165 for a bale of R1.5 insulation – 600mm
$165 for a bale of R1.5 insulation – 650mm
$177 for a bale of R1.8 insulation – 450mm
$177 for a bale of R1.8 insulation – 500mm
$177 for a bale of R1.8 insulation – 600mm