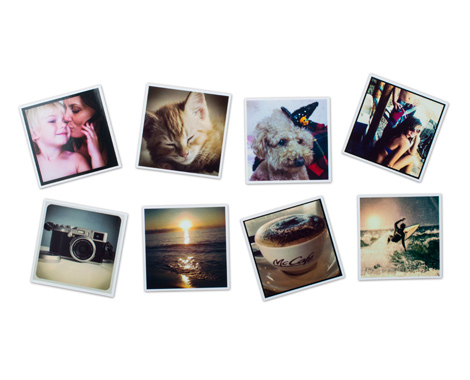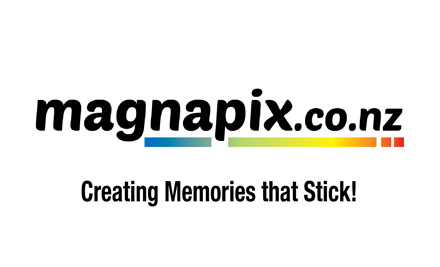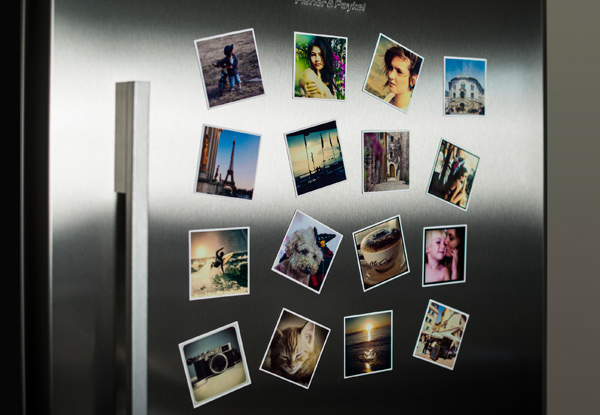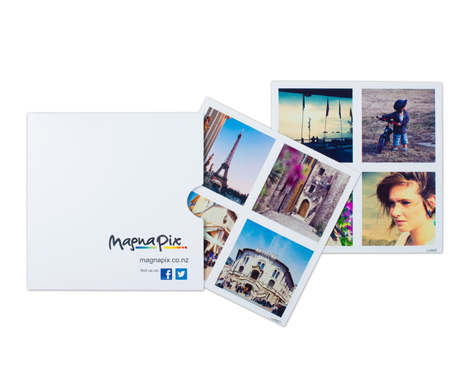 Highlights
If the fridge is looking a little naked dress it up with your favourite selection of photos – they're the new black in fridge-wear.
Each photo is 68x68mm, CMYK printed and finished with a gloss coat for protection. Order your photos as soon as you've downloaded your voucher – it's super easy. Just upload, preview and order.
Grab a set of eight extra-large personalised photo magnets for $10 from MagnaPix.