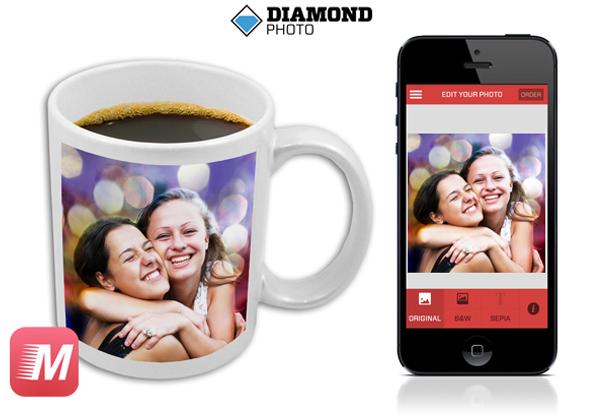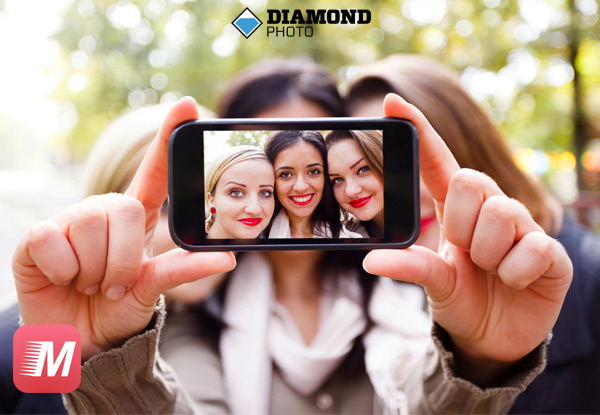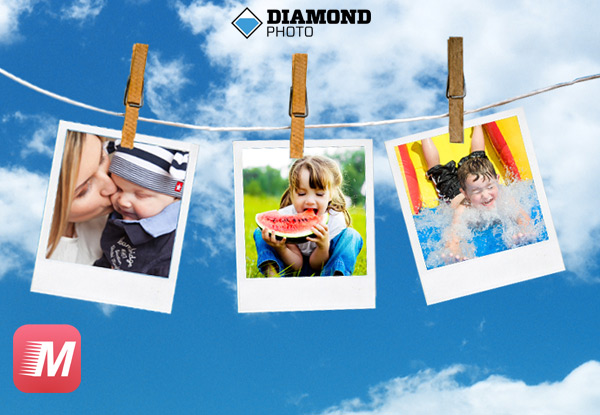 Highlights
Solve the smartphone photographer's dilemma of what to do with all those photos trapped in that tiny little box. Put your mug on a mug.

Never miss a moment again, and never let those photos go unnoticed on your phone for years (or until you drop your phone and it breaks).

Include nationwide delivery.
Grab a personalised photo mug with an 8x8cm image printed on it for just $7.95 from Diamond Photo.