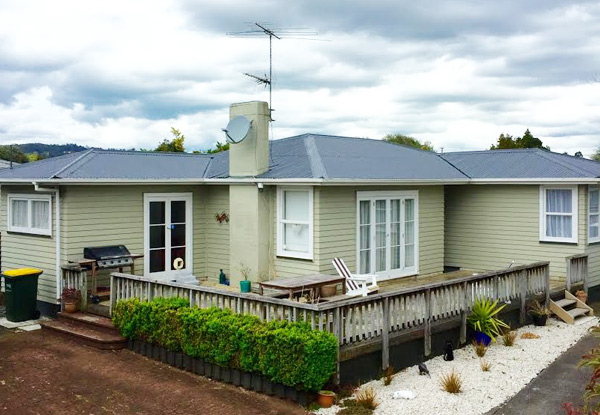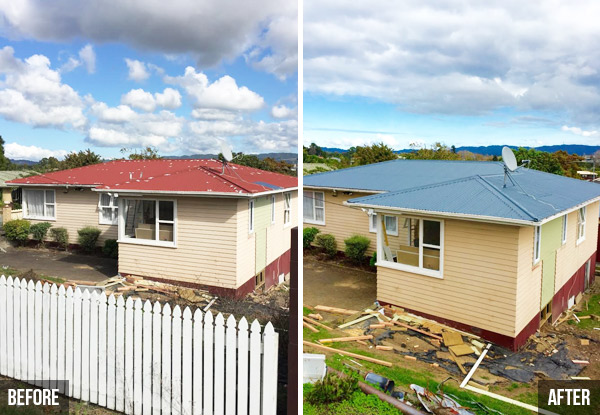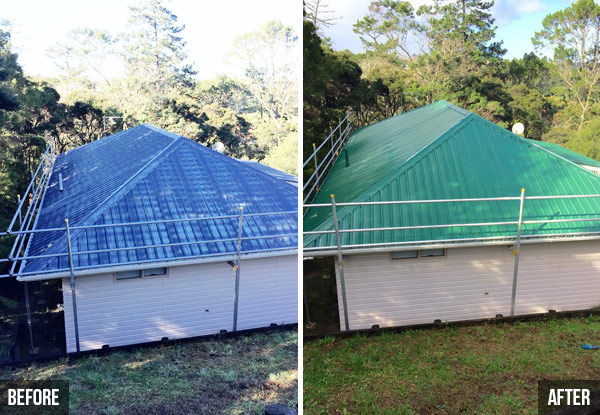 Highlights
After another long, damp Auckland winter, and not so great spring, summer's the ideal time to start getting your house back in tip-top shape. Start from the top, with a full refresher for your home's iron roof.

The experienced and conscientious team at 5 Star Roof Painting will do the lot, starting with a waterblast to ensure things are as clean and tidy as possible.
Once that's sorted, they'll move onto the serious stuff - two top coats in the shade of your choice will ensure a beautiful finish, and a moss and mould treatment will mean it stays fresh for absolutely as long as possible.

Award-winning master tradesmen with 30 years of experience, the 5 Star team

guarantee each and every one of their jobs, with a 15 year product warranty.

This deal's strictly for steel roofs, and your roof needs to have a walkable pitch and in good condition - if yours is a bit steep and you're not too sure, or if you've got rust and repairs that need to be sorted too, please just give them a call or jump on the discussion board before buying.
Grab a full iron roof paint including a waterblast, two top coats and a moss and mould treatment at 5 Star Roof Painting.
Choose from Three Options:
$1,499 for houses up to 120m2
$1,799 for houses 121m2 - 150m2
$1,999 for houses 151m2 - 180m2