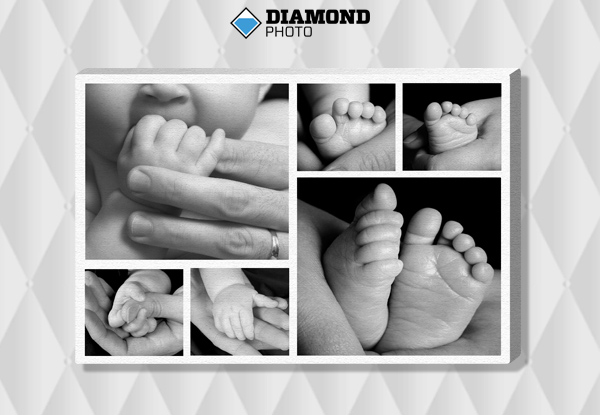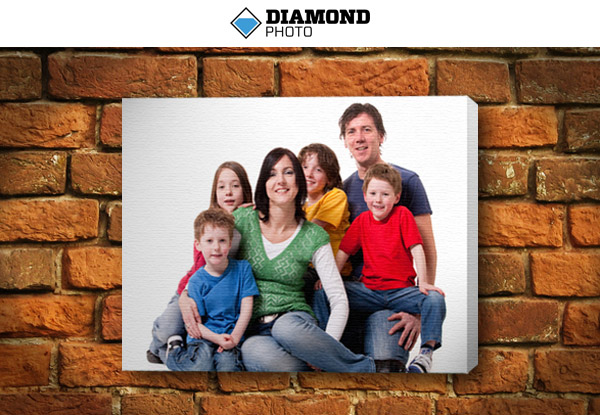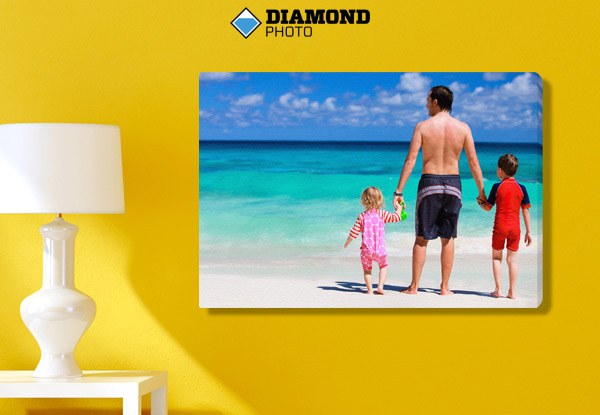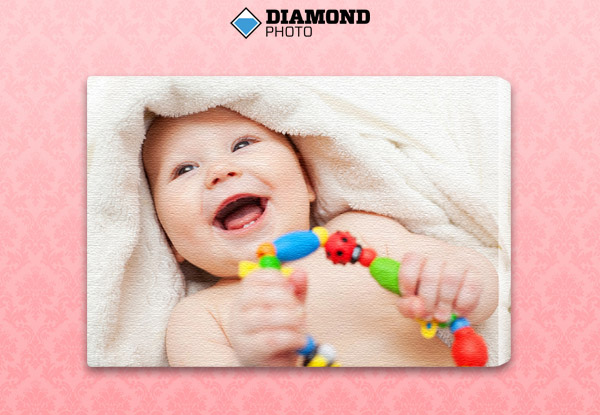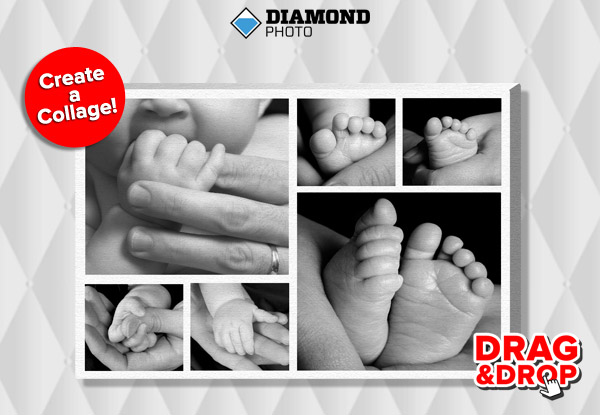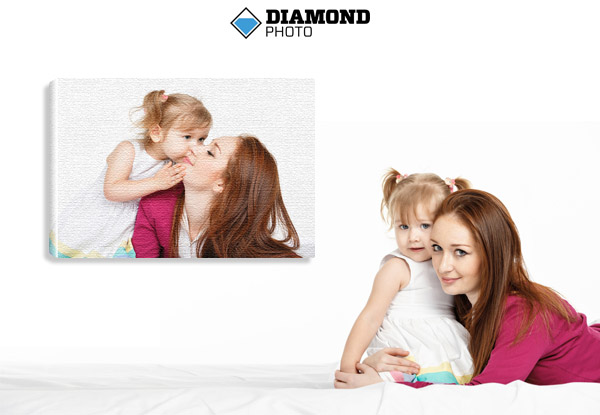 Highlights
When it comes to sharing those precious moments with the people you care about, social media can only convey so much. Avoid the online white-noise and saturation of selfies and give your images the attention they deserve.
Put your memories onto high quality canvas so you can display them proudly for the world to share.
Make the most of great customer support and high-quality products made right here in New Zealand and delivered to your door quickly.
Use your own image or choose from Diamond Photo's collection of over 30 million images. Browse or search the collection of beautiful, professional images to find that perfect look for your creation.
Grab 0% off personalised A3 canvas prints from Diamond Photo. 
Choose from Three Options:
$19 for one A3 (30cm x 45cm) canvas
$37 for two A3 canvases
$54 for three A3 canvases
All deals include nationwide delivery from Diamond Photo if you redeem within seven days of purchase.