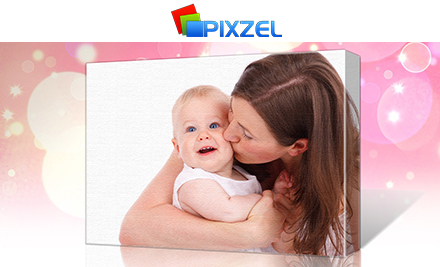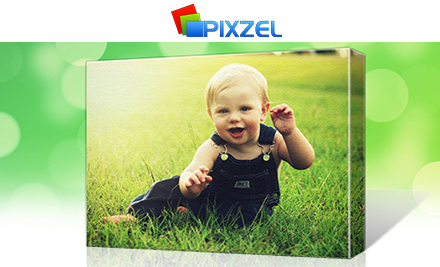 Highlights
Trying to nail a photo canvas onto your Facebook wall is probably going to leave you with a broken screen. 
Chuck one of these up on your living-room wall and the only thing you will be breaking will be a smile.
Get canvases that are gallery-wrapped and come ready to hang.
Expect high-quality and quick delivery from this NZ product.