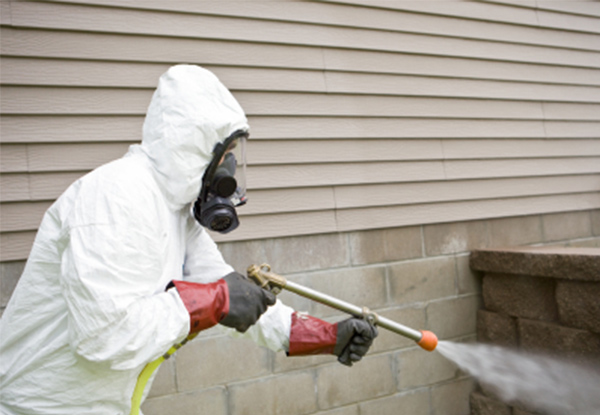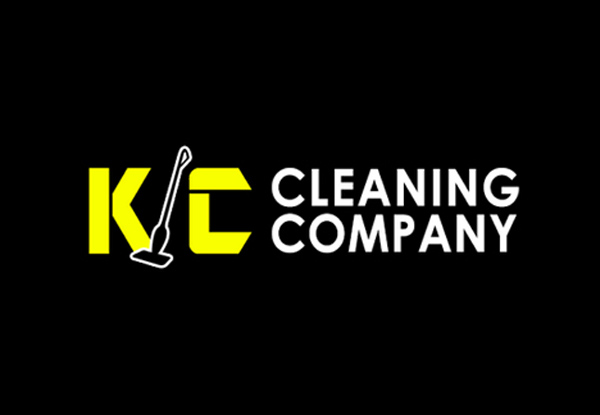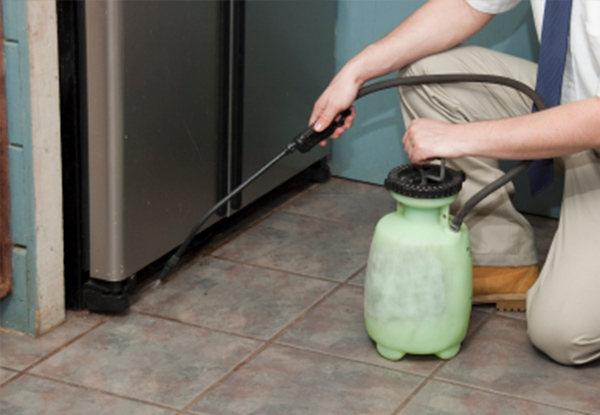 4 bought
1 day left

while stocks last
Highlights
Get a comprehensive pest treatment for your place this summer, eradicating flies, ants, spiders, fleas, cockroaches and pretty much any other creepy-crawlies that happen to be hanging around.

The team at KC Cleaning are expert with both interior and exterior pest control, so this deal's got options for either – if you're struggling indoor and out, pick up a coupon to have them sort out both.

If you've got more specific pest concerns, there's the option to choose a cockroach treatment including powder baits and spray, or if its mice and rats you're worried about, there's a baiting and trapping option as well.

KC Cleaning's a trustworthy, licensed North Shore company, and they'll come to where you want them across Auckland.
Grab pest control services from KC Cleaning.
Choose from 14 Options:
$65 for an One- or Two-Bedroom Single Level Dwelling Internal or External
$75 for an Three-Bedroom Single Level Dwelling Internal or External
$85 for an Four-Bedroom Single Level Dwelling Internal or External
$95 for an Five-Bedroom Single Level Dwelling Internal or External
$125 for an One- or Two-Bedroom Single Level Dwelling Internal & External
$135 for an Three-Bedroom Single Level Dwelling Internal & External
$145 for an Four-Bedroom Single Level Dwelling Internal & External
$155 for an Five-Bedroom Single Level Dwelling Internal & External
$135 for a Two to Three Bedrooms Two-Storey or Split Level Dwelling – Internal or External
$185 for an Two to Three Bedrooms Two-Storey or Split Level Dwelling – Internal & External
$185 for an Four to Five Bedrooms Two-Storey or Split Level Dwelling – Internal or External
$245 for an Four to Five Bedrooms Two-Storey or Split Level Dwelling – Internal & External
$125 for an Cockroach Treatment – Powder Baits & Spray (Second Visit Incl. If Required)
$125 for an Mice & Rats – Baits, Traps & Rebaiting (If Needed)