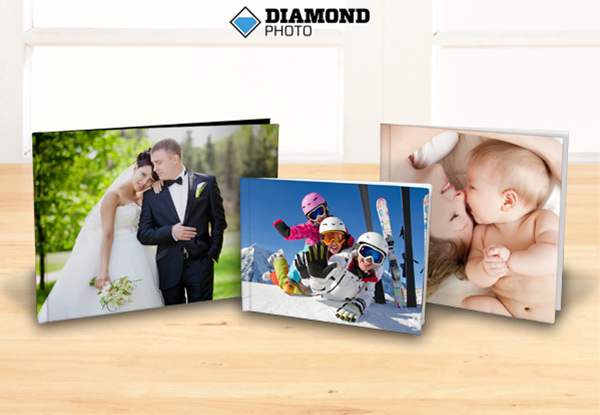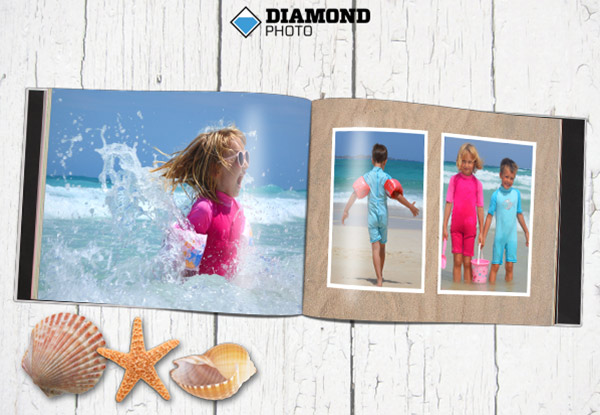 Highlights
Memories of ruffled hair and cheeky smiles, of sand squeezed through bare toes, and of interlinked fingers swinging along the beach are precious. And they don't belong in a dusty box in the attic.
Have all your memories made easily accessible.
Makes a thoughtful and personal gift.
Make the most of great customer support and a high-quality product made right here in New Zealand and delivered to you quickly.
Grab a hardcover photo book including delivery from Diamond Photo:
$37 for a 20x28cm, 50-page, hardcover photo book
$42 for a 30x30cm, 50-page, hardcover photo book
$45 for a 30cm x 40cm, A3, 50-page hardcover photo book