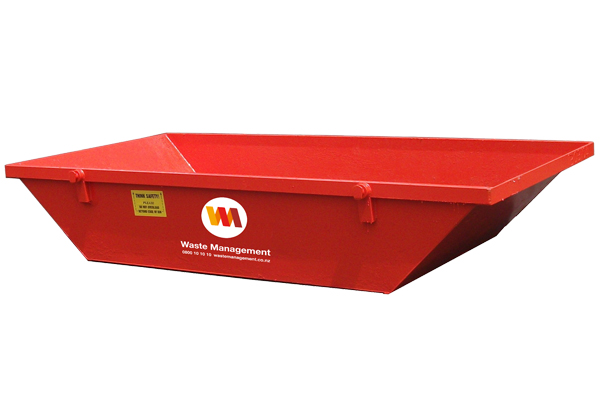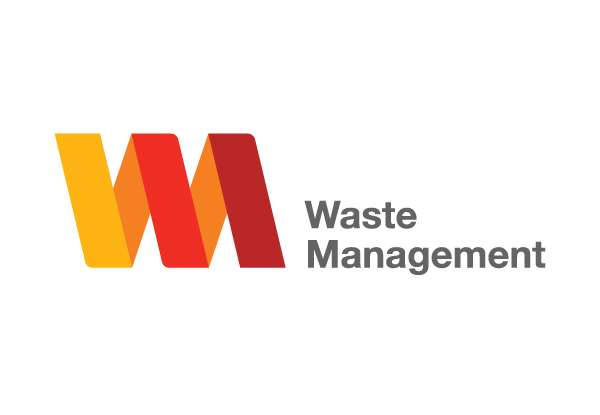 Highlights
There's nothing quite as satisfying as a really good spring cleaning – however, it's not always easy cramming all the unwanted bits and bobs into your household bin, and generally the neighbours frown on sneaking a bit into theirs.
Put an end to the neighbourly tension and grab a skip bin, perfect for biffing all the unwanted clutter that's been gathering dust around the house.
Forget about dump fees, haphazardly stacked trailer loads and piles of black rubbish bags, thanks to the team at Waste Management it's easier than ever – they'll deliver the skip wherever you need it and will pick it up as soon as you're done.
Grab five days' hire of a three cubic metre skip bin from Waste Management.
Choose from Two Options:
$209 for New Plymouth
$219 for Waitara, Oakura, Inglewood