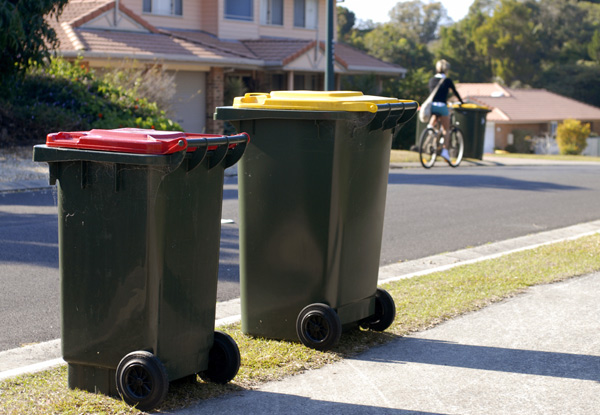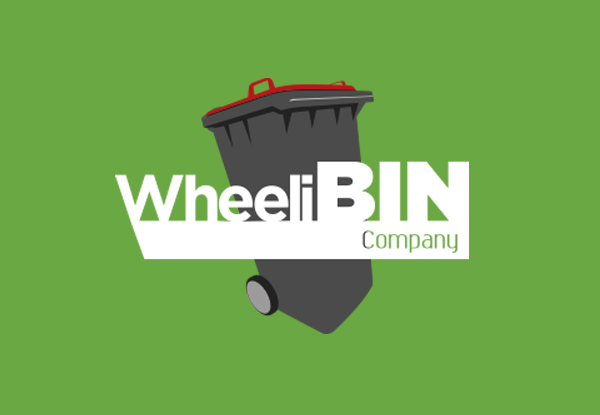 123 bought
2 days left

while stocks last
Highlights
If there are things in your life that are constantly bringing you down or not letting you reach your potential, then take a stand, because it's time to take out the trash, both figuratively and literally. The figurative part isn't something GrabOne can help with, but getting rid of trash certainly is.
It doesn't matter if it's a family household or just you and your cat, all waste needs to get picked up and The Wheelibin Company are just the team to make that happen for you.
Just put your waste in the wheelie bin and leave it on the kerb where it'll be picked up without you having to worry about it.
Take advantage of an easy system that will mean a little less stress in your life, and s

o easy you'll have no trouble convincing your kids to help with the chore of taking the garbage out.

Your bin doesn't have to be picked up every week consecutively for 10 weeks; just put your bin out (with a pick-up tag) when it's full and ready to go.
Servicing Wellington all the way from Pukerua Bay - Rimutakas down to the airport.
Grab ten 'On Demand' pick-ups in a 240-Litre general waste bin for $79 from The Wheelibin Company.