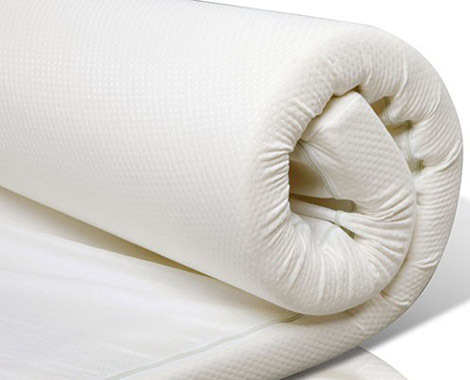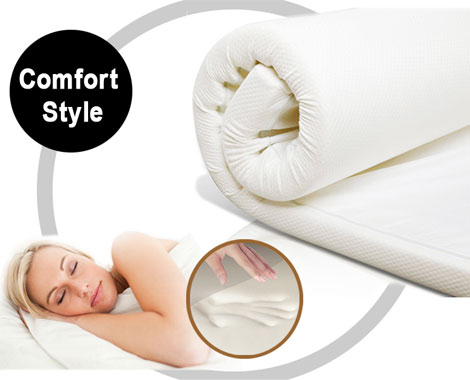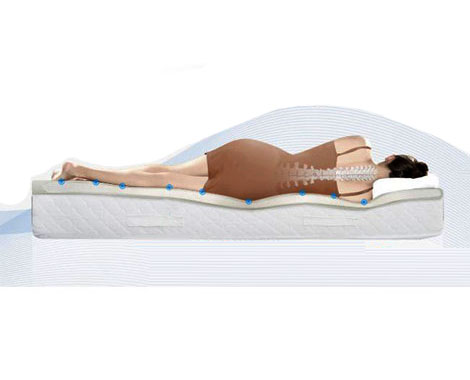 Delivered within: 10 days
Highlights
The best night's sleep is the one where you wake up in the morning, carefree, relaxed, with all of the pressures and stresses of the previous day forgotten. Let this mattress topper do the remembering for you.
This high-density topper provides more than 1,000 supporting points.
Moulds to the contours of your body within a minute.
Grab a memory foam mattress topper from TSB Living.
Choose from Seven Options:
$119 for a single – 6cm thick
$129 for a king single – 6cm thick
$139 for a double – 6cm thick
$149 for a queen – 6cm thick
$185 for a queen exclusive – 8cm thick
$199 for a king – 6cm thick
$219 for a super king – 6cm thick