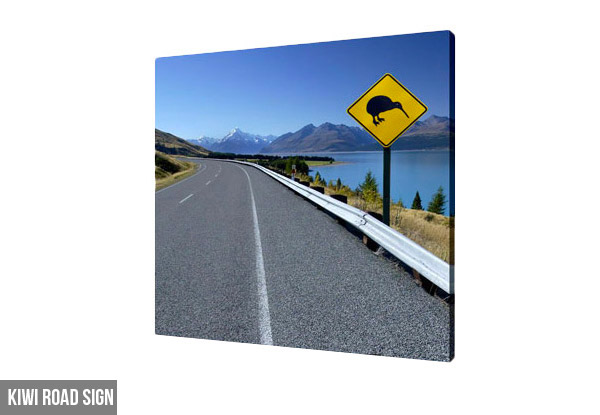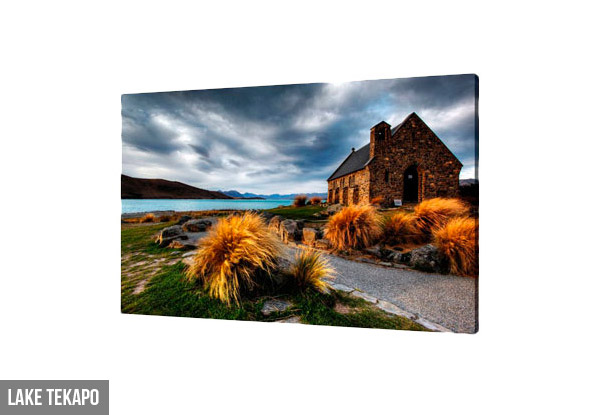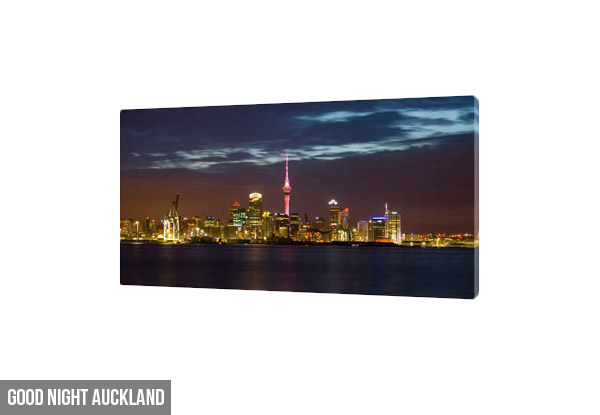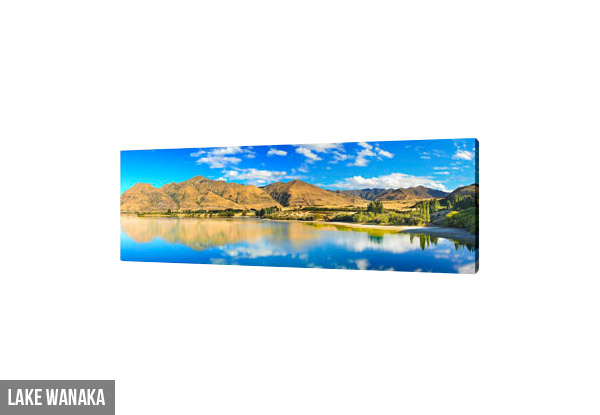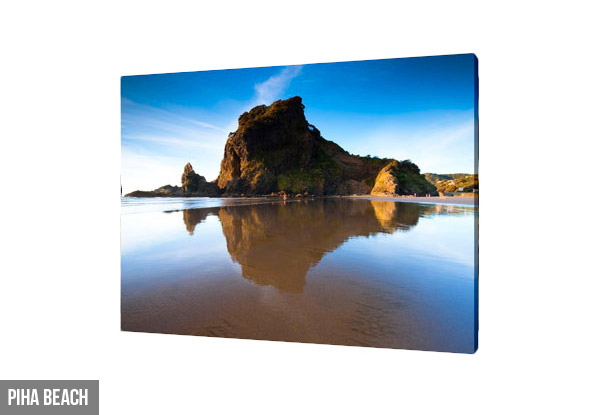 Delivered within: 10 days
Highlights
You have tried your best to snap Lion Rock but got splashed by a wild Piha wave. Struggled to capture the Auckland skyline from afar but your flash isn't big enough to bounce off the Skytower. Taken blurry shots from the car as you whizz past Kiwi road signs. Wanaka and Tekapo were too chock-full of tourists to get the images of the lakes you wanted.
Includes nationwide delivery.
Grab a canvas print from $35 from Kiwi Painting.
Choose from Five Options:
$35 for Kiwi Road Sign 50x50cm
$39 for Lake Tekapo Church 60x40cm
$49 for Good NIght Auckland 80x40cm
$59 for Lake Wanaka 90x30cm
$79 for Piha Beach 80x60cm