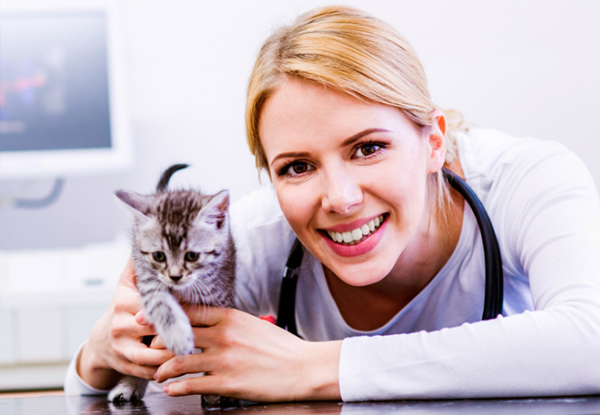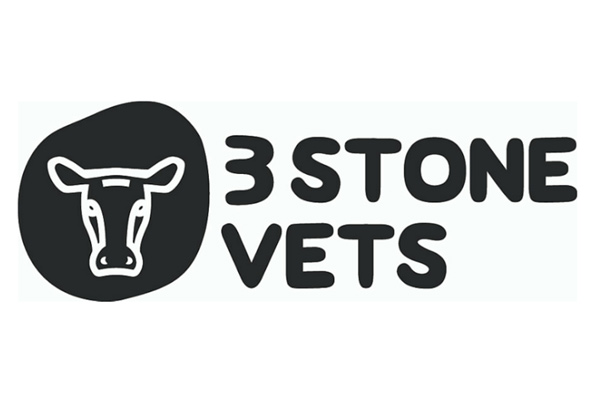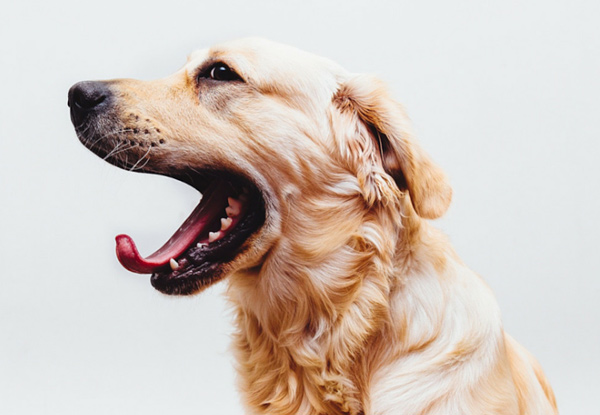 Highlights
If you're off on holiday this summer ensure that your little furry friend is happy and healthy with this health check booster and vaccination - especially if they are having a trip to the cattery or kennel.
Your precious pooch or feline friend will have a thorough health examination with our highly qualified veterinarian and a booster vaccination. You can also choose to update and include a kennel cough vaccine for dogs, which is a good idea if you're planning on going away this winter and leaving your pet in a kennel.
Lots of late night appointments are available Monday - Friday until six pm, so it's easy enough to make a trip to the local vet.
Grab a pet health check booster and vaccination from 3 Stone Vets.
$35 for a dog or cat health check and booster vaccination
$45 for a dog health check and booster including a kennel cough vaccination for dogs.